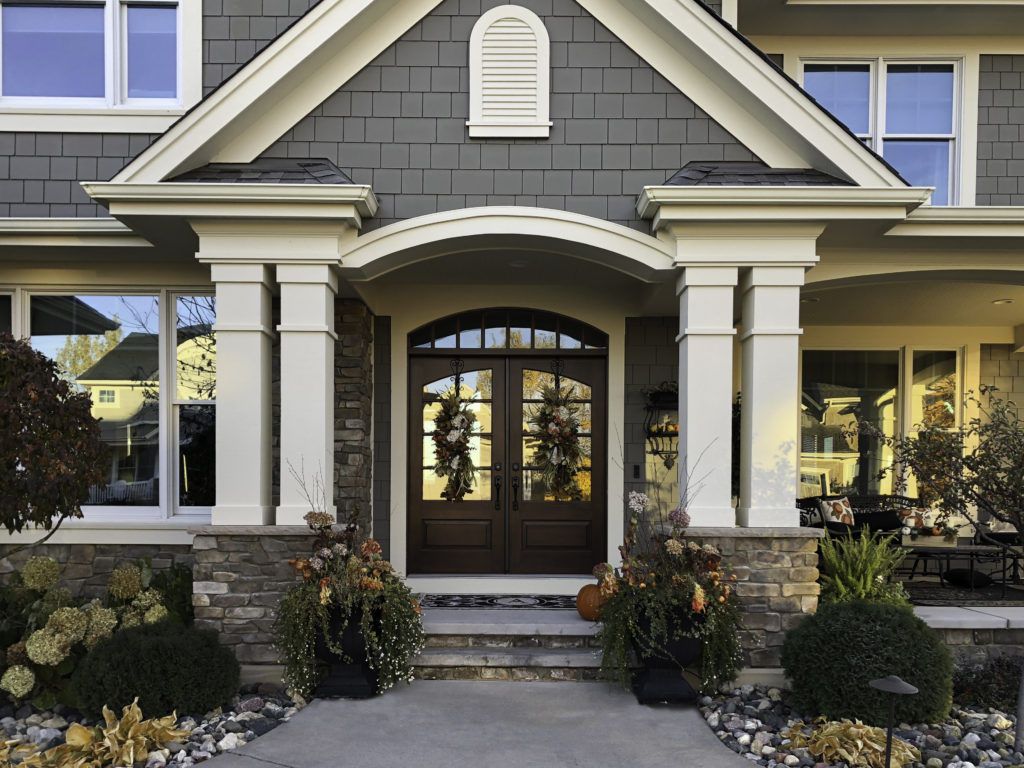 It's safe to say 2020 has been a year most of us have never experienced before. Every month seems to bring something new to make decisions about, on top of the election we have in a couple months!
One thing we can't ignore is what's happening in the real estate marketplace because it's definitely unique. This year has been a gift and curse for realtors. The movement in the luxury market has been unusual with homes selling at record speed and for peak prices.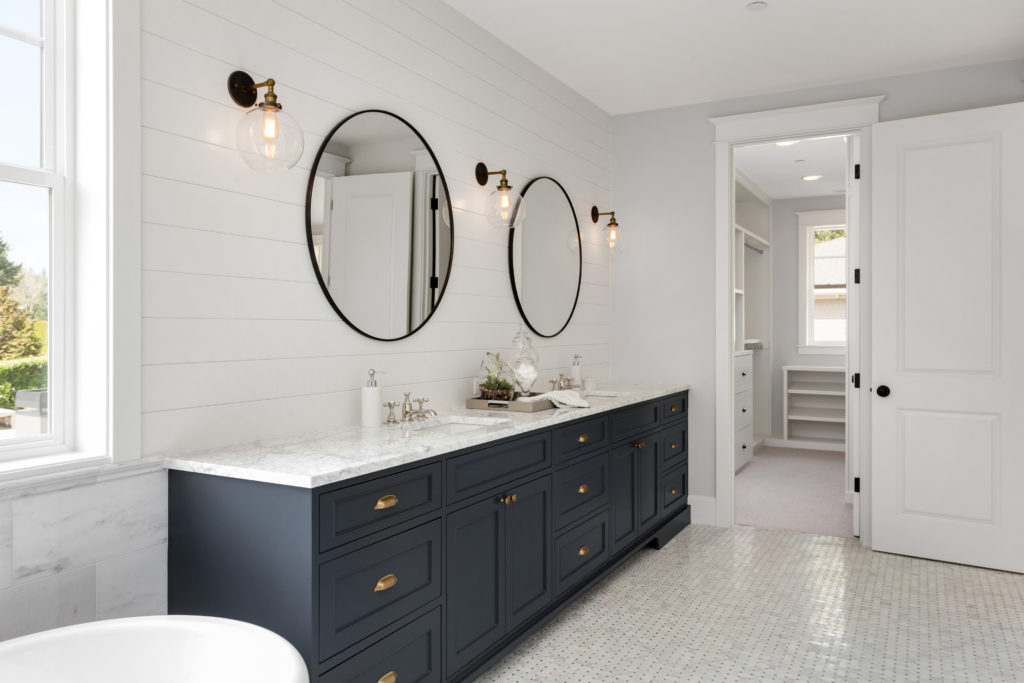 Right now inventory in all price points is next to non-existent. If you're selling, this sounds like a great position to be in, but is it really? Interest rates are historically low hovering around 3 %….. but what good is it if you can't find something to buy? 
Unless you're relocating to another area, most markets are facing the same problem we have. The pro is you can sell fast and for a premium, but the con is you may end up buying on the same terms. 
So what is it going to take to loosen this gridlocked market? The answer is time and patience. The market will reset naturally. Given the volatility of the stock market and shift in interest towards recreational properties, most people seem to agree on real estate as a safer place to invest for the time being. 
After the election things may change, depending on who becomes president. Given the time of year though, we may not see more of a balance in supply and demand until early spring 2021. 
For the time being, it's undoubtedly a challenge if you're buying. I, like many realtors, have buyers ready, willing and able but there's been very little presenting itself. Therefore, I've been looking into off market properties. These times call for this. 
If you're seriously interested in buying, you need an agent who's willing to put the time and effort in to seek out those "on the fence" sellers. I will go the extra mile to find you the right fit. 
How does it work? I set up a time to discuss your needs, time frame and expectations in a realtor. Working with an agent who only sends MLS listings may not be enough in today's market.
While it's not an impossibility to find your dream property, you just need someone committed to providing results! This is a rare time to sell your home for a price you may not get a year from now. Put us to work to see what we can do for you!
-Jake