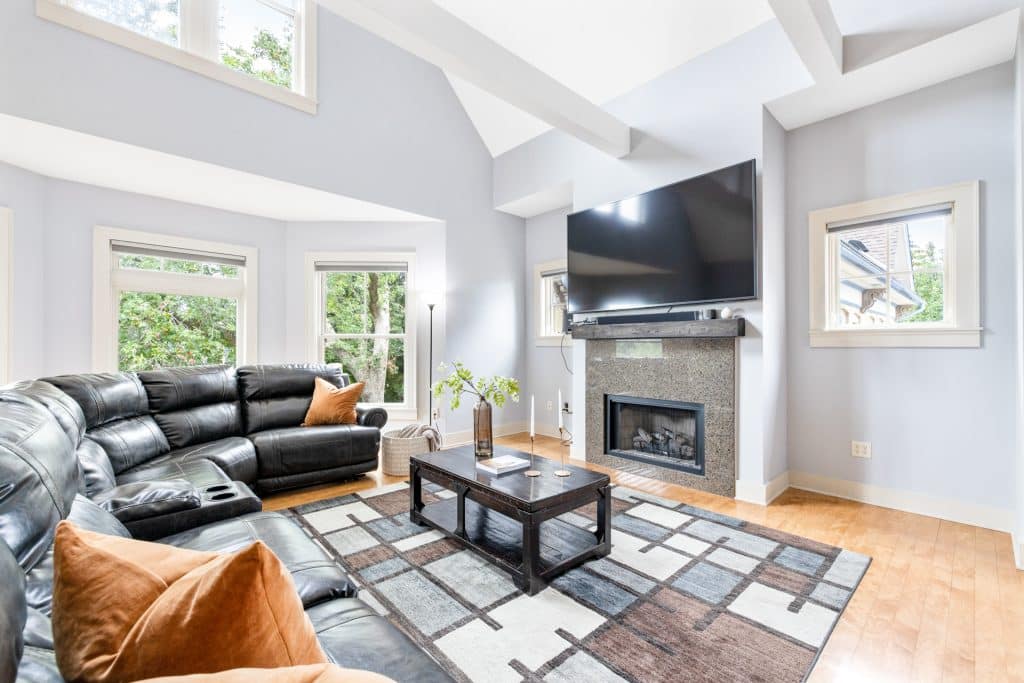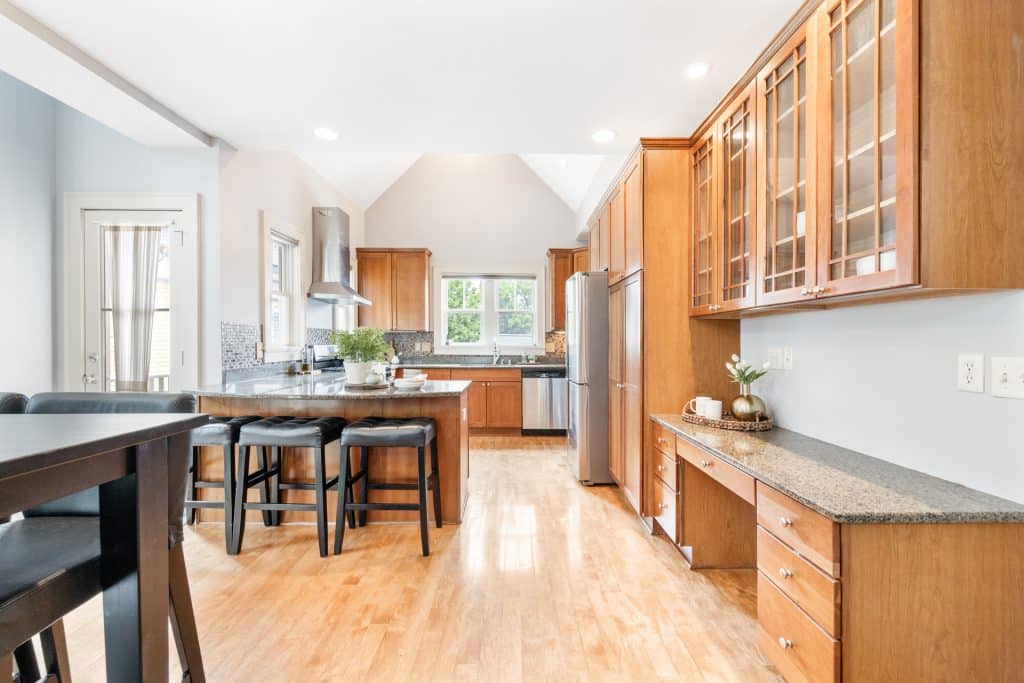 From 2013-2019, rent increased about 5% on average. In 2020, it increased about 10%. 2021, 7.7%. For 2023, we are looking at an expected 6.3%.
Here's the thing, mortgage rates are going to continue to increase, that's not a secret. However, we aren't expected to see over inflated pricing like we did in 2020-2021. It offsets things a bit, where as renting can be unpredictable depending on demand.
It's never a bad time to look for a home to purchase. The good thing is you can always refinance if or when rates decrease. Like they say, "date the rate, marry the house".
Becoming a homeowner doesn't need to be a race. We have worked with clients who may find something right away versus others who weren't in a rush.
Want to see the newest listings? Talk to us and we will get you on the MLS portal!