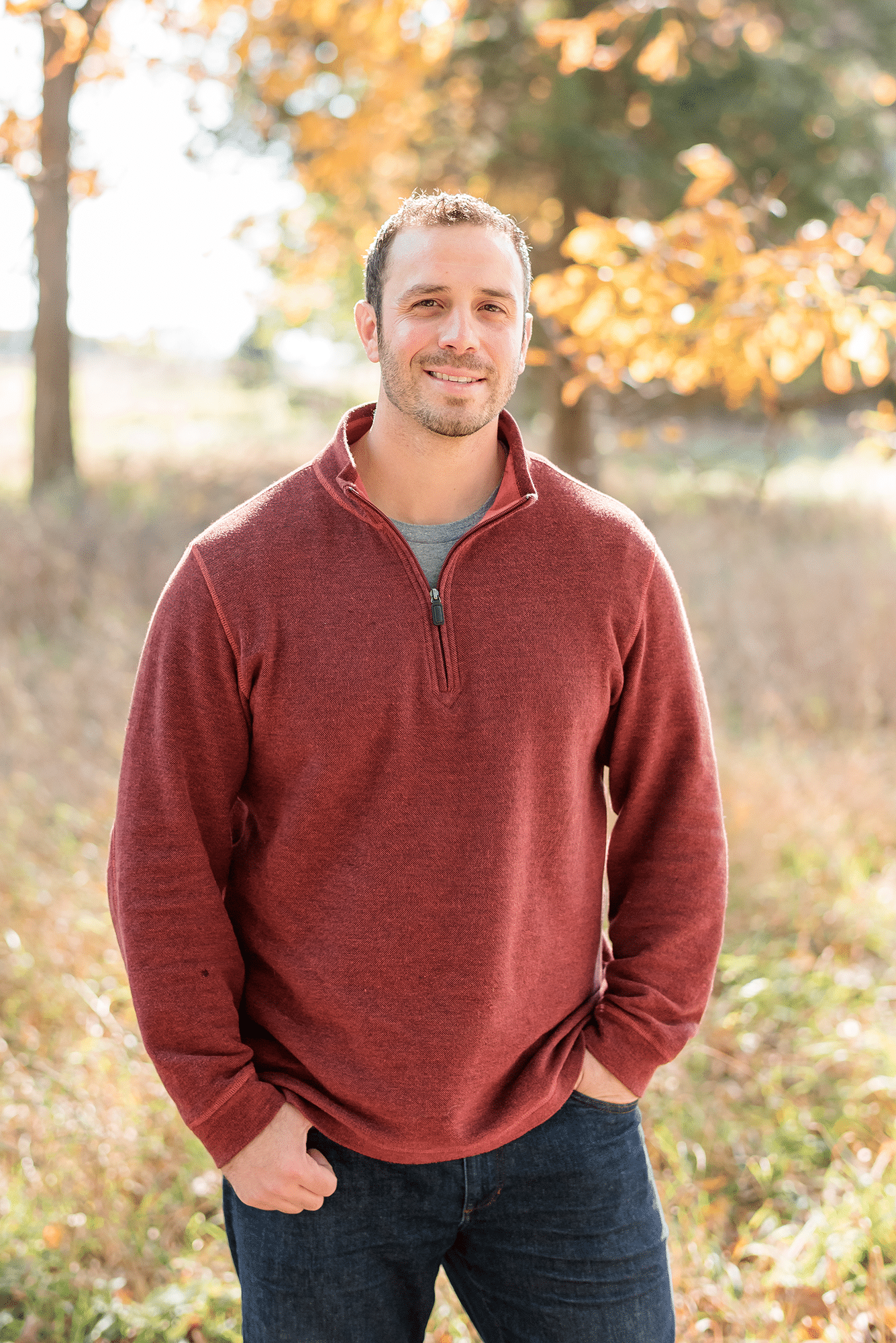 Jake D'Acquisto
Broker/Owner
As a Lake Country native I truly value the different quaint communities and beautiful lakes that dot our area. Over the years, I've gained invaluable knowledge on each of these bodies of water through boating and fishing them avidly. Those looking for lake homes can appreciate my insight as I am well versed with most of the developable frontage on each lake.
Upbringing
Growing up I observed my parent's day to day dealings running their own contracting business and to me being a self starter would be the only way. My father had made investments in real estate and would always educate me on different topics and naturally I developed an interest.
Why Real Estate?
What I love about real estate…. it's dynamic! Every day is different. Every client is different. The business is constantly changing. To be successful you must adapt. Helping others comes naturally for me, so combining an interest with a passion has yielded great results.
Why am I different?
I work with a purpose. My goal isn't primarily to break sales records, it's to help my clients achieve what they've set out to accomplish and build meaningful relationships in the process. Another factor is my overall work ethic. A trait that's a byproduct from 20+ years of competing in the sport of wrestling through the collegiate level. I'm a student of the game, in recent years I've quietly made a name for myself in the luxury sector. Constant market research, hiring an international real estate coach and adding personal innovation has proven to be imperative in better servicing my clientele.
Berkshire Hathaway Rookie of the Year
Five Star "Rising Star award winner"
2x Coldwell Banker Sterling award recipient
On a Personal Note
In my spare time when I am not helping bring buyers and sellers together I enjoy spending time with my wife, Melissa, daughter, Mia and our two dogs- Odie, our high energy yellow lab and Bruno, our comical French bulldog. I love giving back to the community by donating my time to local events and charities. My hobbies include fishing, hunting, travel and sports.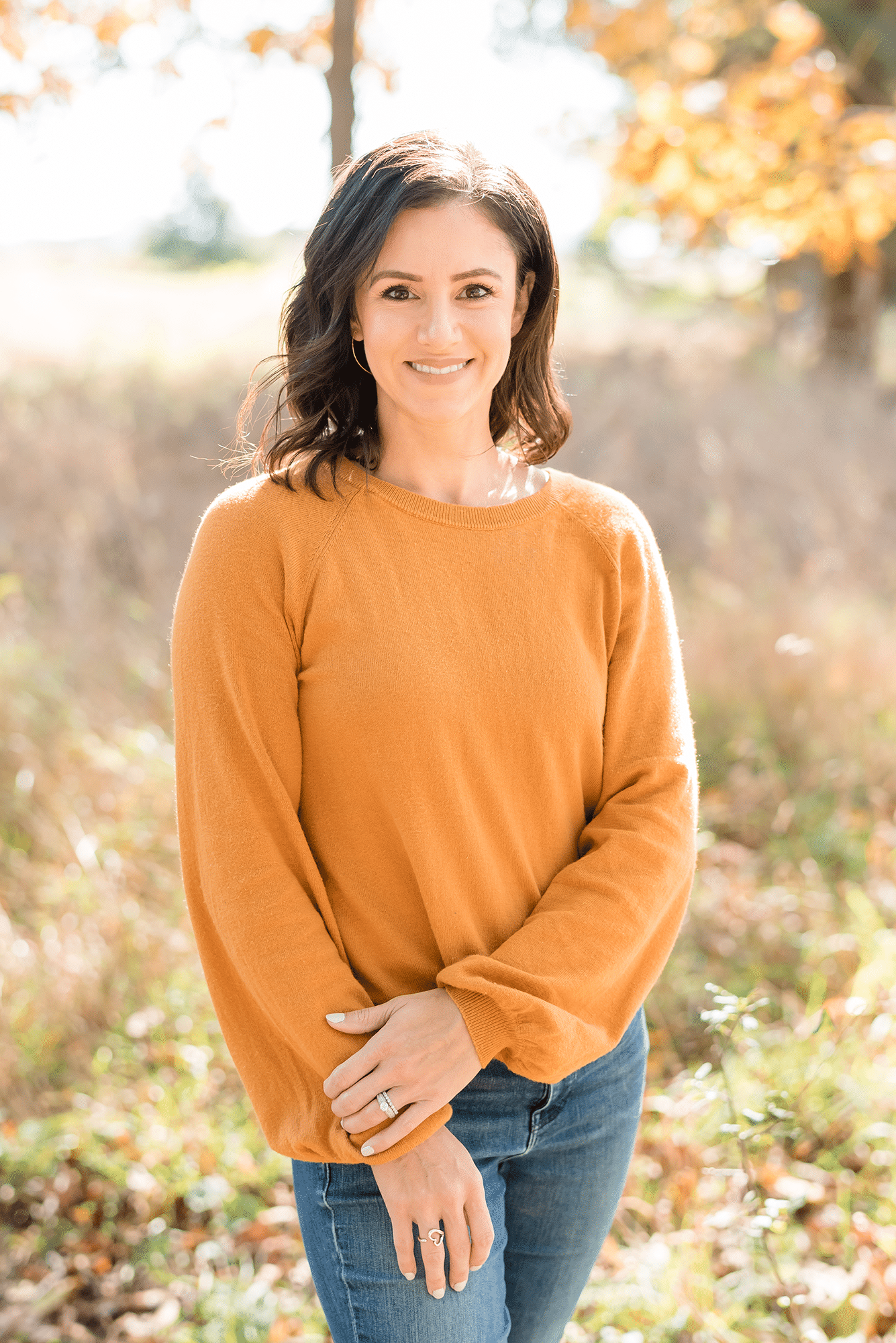 Melissa D'Acquisto
Owner, Agent & Marketing Specialist
I grew up in Lake Country, specifically, Merton. I love seeing how rooted families are in the communities out here. There is a perfect balance between having the comfort of the outdoors while also having quick access to downtown Milwaukee and all it has to offer.
My Roots
My dad's parents had the original resort on Lake Keesus, if you're familiar with the Bucci's family name. With entrepreneurship running in our family, it was only natural for me to want to do the same. For six years, I started and grew Bucci's Bridal, which is located right in Pewaukee! I absolutely love the community of that area and felt right at home with having a business there.
Why Real Estate?
I see Jake's passion for real estate daily. I love working with people and after developing Bucci's Bridal I wanted to pursue a family business with him by bringing my experience in sales in marketing to the table. I sold my bridal shop and here we are, forming a new business with a lot of experience to back it.

Why am I different?
I love being hands on with all my clients. I may text you just to say I picked up your mail while you were out of town so you don't have to worry! My goal is to make selling your home as easy as possible. Need help getting your home ready to sell? Let's walk through it together to maximize your home's value!
I see how important marketing is in this industry, which is my background. Between Jake and I, we bring a unique skill set to make our clients feel like they're in the right hands. I'm a Type A personality who will see a project from start to finish while also delivering a level of customer service that is deserved.
In My Spare Time…
I enjoy spending the majority of my time with my husband, Jake, our daughter, Mia, and two dogs. In 2020, we took on the role as mom and dad and it is something we are so proud of. My family is Italian (as is Jake's) and Armenian, so cooking and family gatherings are big for us. If you want to strike up a conversation, just mention food!