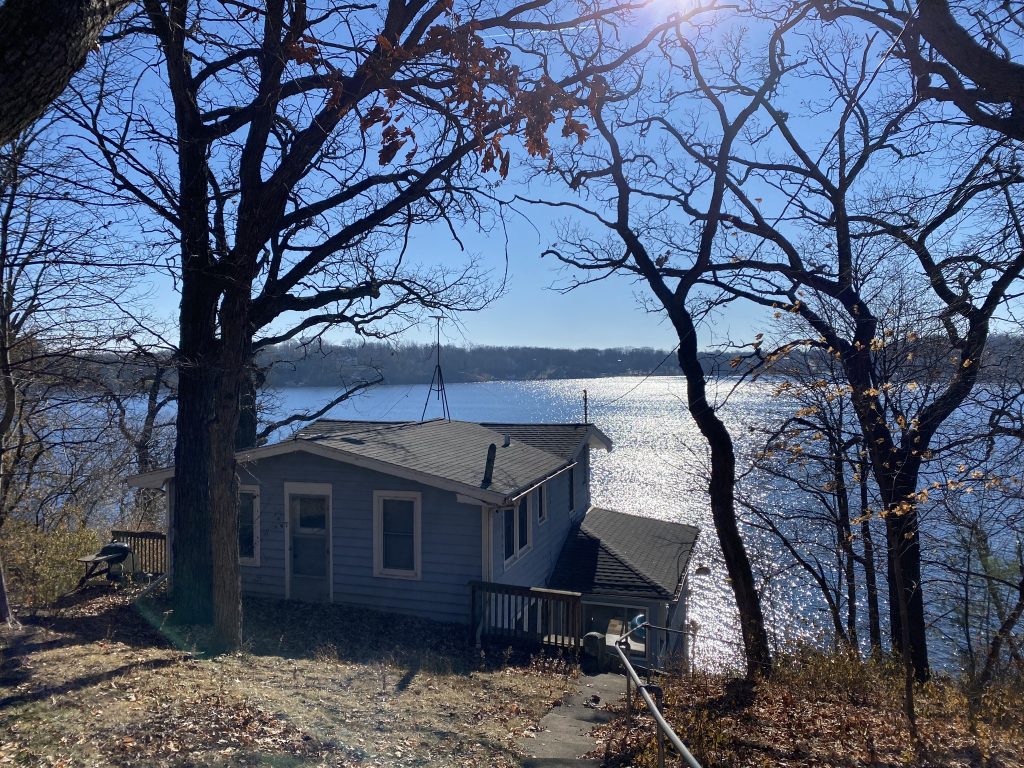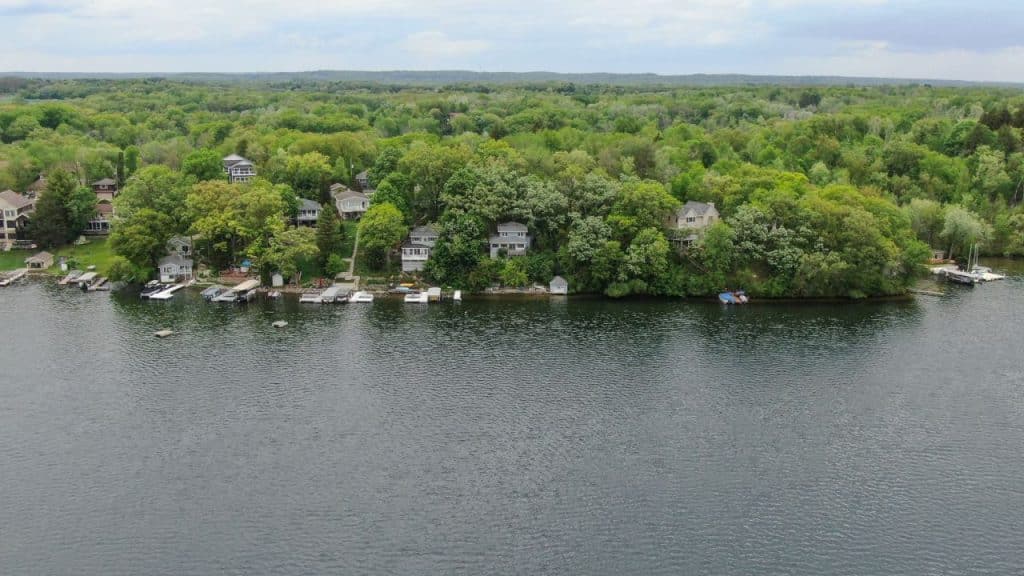 Congrats to our buyers on their new Lake Beulah property! We hope you enjoy these beautiful views!
This is a 0.63 acre lakefront lot featuring 90 ft of gorgeous deep water swimming frontage.
The current home has the option to be revived to its original condition with modern amenity updates or build new with plenty of land to expand!
Wisconsin has so many beautiful lakes to live on. We can see why they are always in high demand.