SOLD- Greendale ranch for $20K over asking!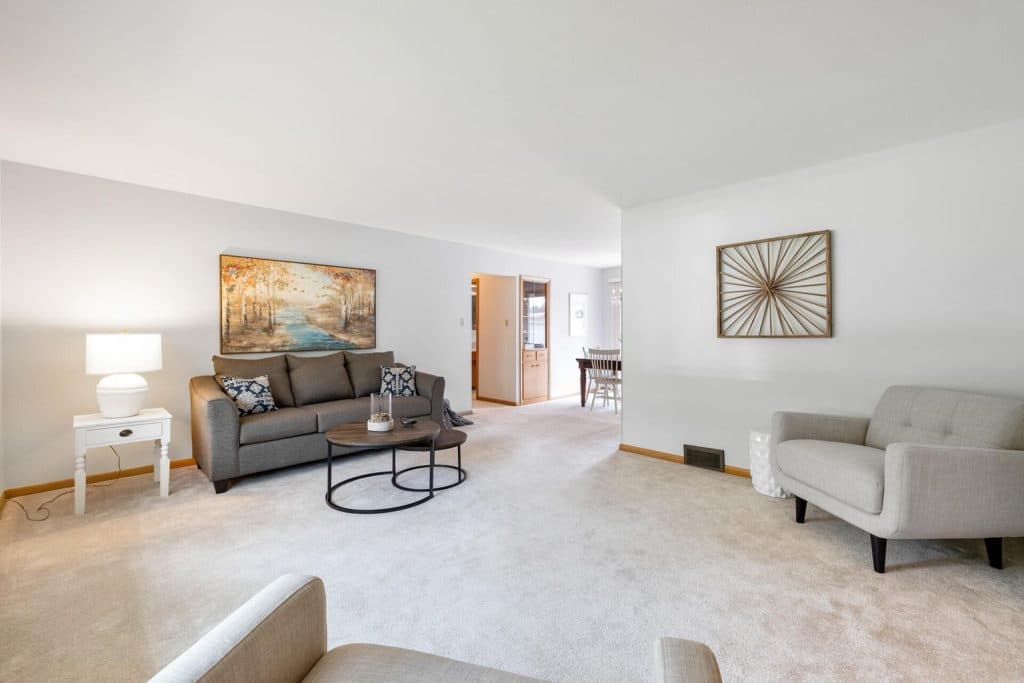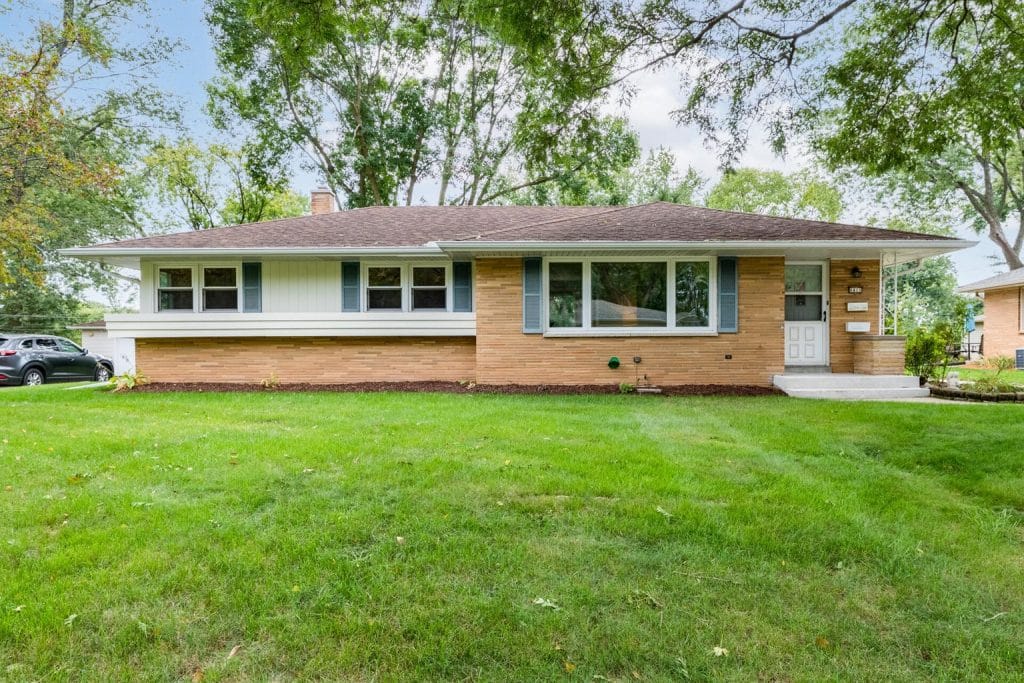 The market may be cooling off a bit, but this Greendale ranch sold for more than $20k over asking! Charming houses in cute neighborhoods with beautiful mature trees don't last long.
Congrats to the new owners, we hope you enjoy your new home, just in time for the holiday season!