5 Tips for Choosing a Great Home for Going Solar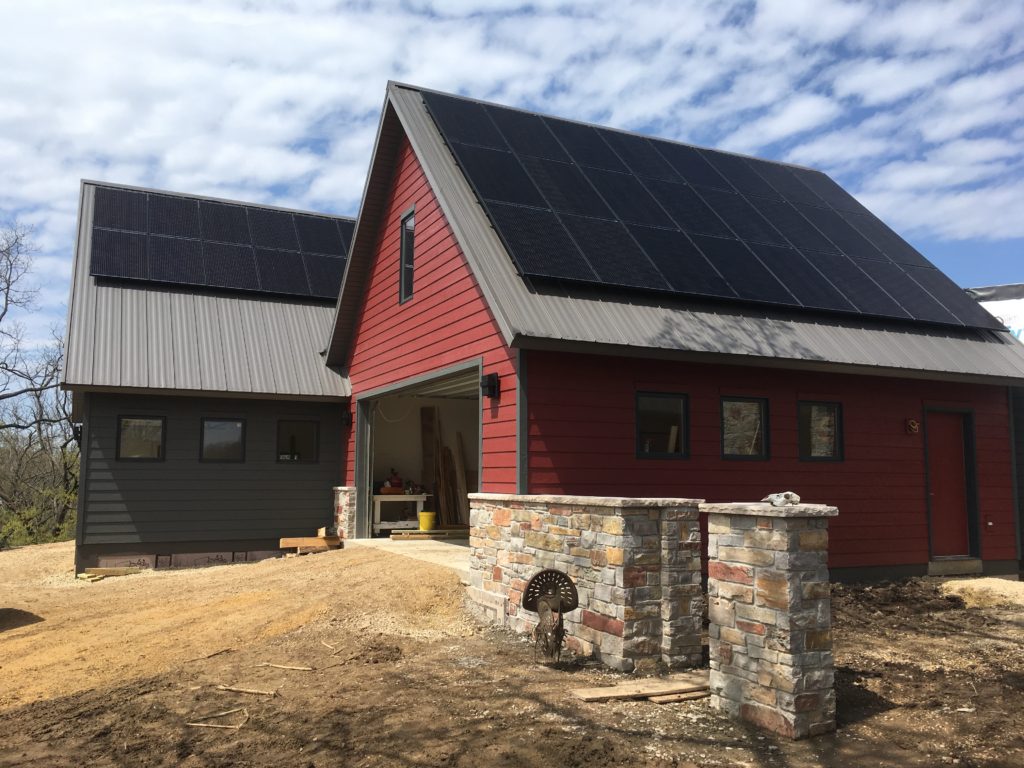 Adding solar panels to your new home is a great way to save money! Most rooftop solar arrays pay for themselves in ten to fifteen years and will produce clean electricity for thirty to forty years, significantly reducing your electricity bill for decades to come. Federal tax credits and state rebates are also available for most systems, reducing the initial investment needed to go solar.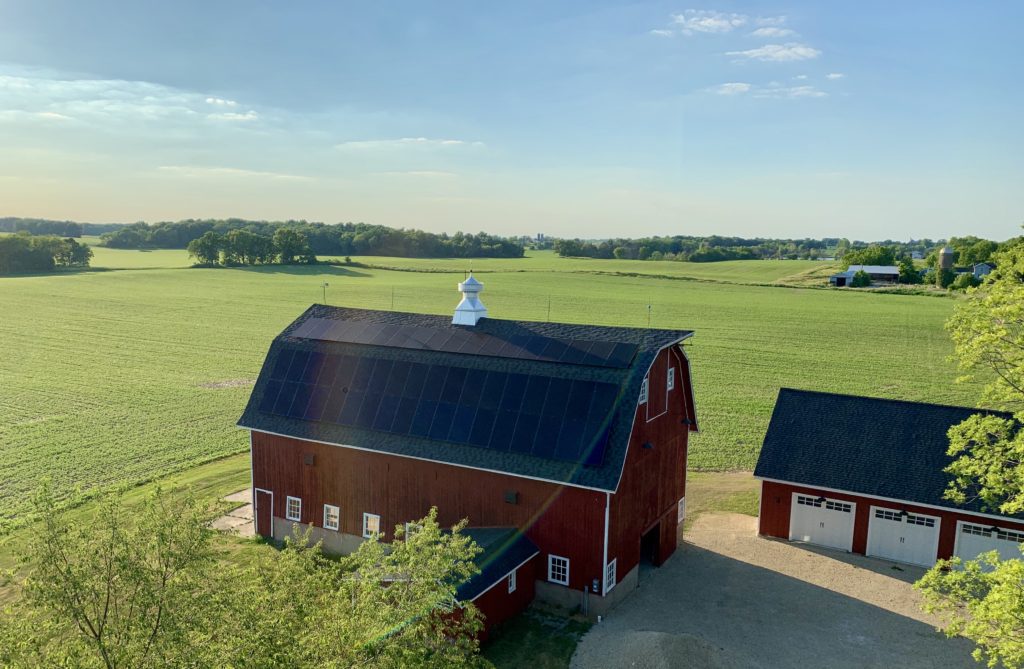 If you're looking to purchase a new home that's great for solar, here are a few things to consider:
1) Solar panels should face south 
The closer the solar array can be oriented towards duesouth, the more productive and efficient the solar array will be. Arrays can be placed on southern, southeastern, and southwestern facing roof planes around your home.
2) Shade matters
Solar arrays need sun to produce electricity! It is best to have very little shade fall on your solar array from trees or tall neighboring buildings. Trees that are tall or close to the south of the home frequently cast too much shade on the roof to make solar a viable option for the home.
3) Large roof-planes are best
Solar panels need space! Some homes have many small roof planes, divided up by dormers, hip-roofs, and stepped roof-lines. Large roof-planes that allow for large rectangular solar arrays are often the most efficient and aesthetically pleasing. Installation costs often go up when installing small arrays on multiple roof planes.
4) How it looks matters
Solar has come a long ways and can be a sleek, elegant addition to your home. Having a beautiful solar array helps increase the appeal and future resale value of your home. Look for a solar installer that cares about aesthetics. All black panels without silver lines or frames are often the most elegant choice, especially for homes with darker roofs. Look for installers that use low racking systems to keep the panels as flush with the roof as possible, ideally with black racking materials that hide beneath the panels. Find an installer that will work with you to create a sleek design for your array that matches the shape of your home. Choosing a home where the back or side of your home faces south preserves the look of your home from the street when adding solar.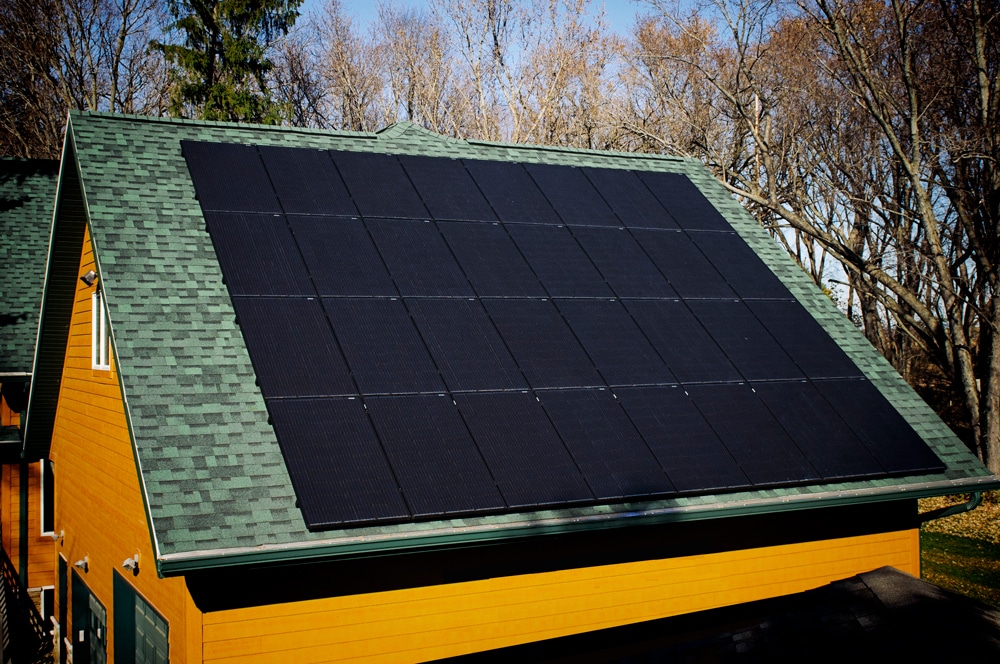 5) Consider garages and outbuildings
Even if your home is not ideal for adding solar, your garage, barn, large shed, or outbuilding may be perfect. If you are looking for a home on a large plot of land, a ground-mounted solar array may also be a great option for your property.
Finally, if you are in the market for a new home, ask your lender about adding solar to your mortgage. Some lenders offer options to add the cost of a new solar array installation to your mortgage, allowing you to finance your system and begin using clean, affordable energy soon after moving into your new home.
Maria Drews is co-owner of Drews Solar, a family-owned residential solar company based in Madison, Wisconsin, focused on great customer service and the highest quality solar installations.