Getting to Know… Upper and Lower Nemahbin Lake!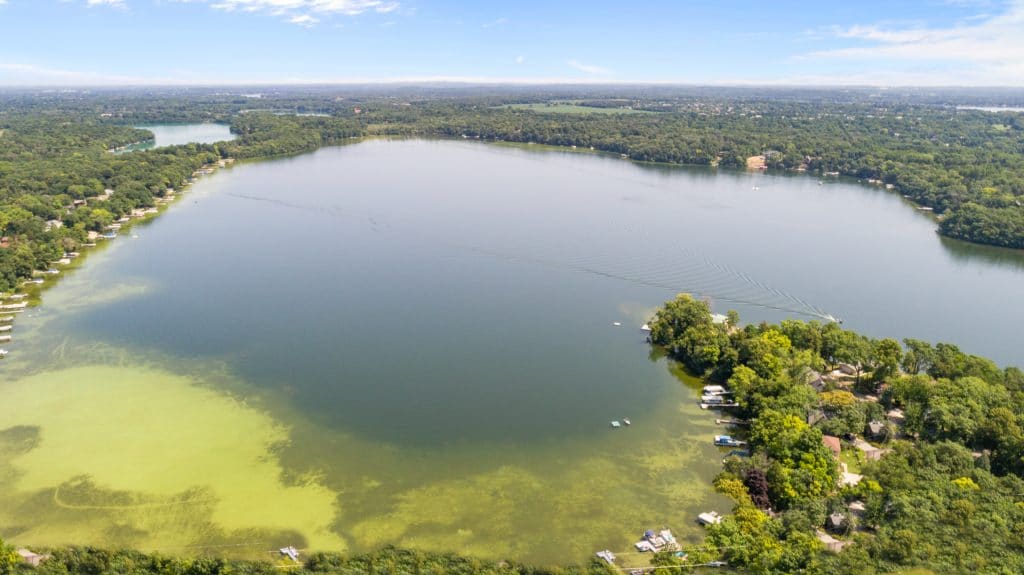 Thinking of moving to a lake or to the Lake Country area? Let's get familiar with one the many waterfront locations this area has to offer!
COST
From small cottages for summer getaways to luxury lake homes as primary residences, there is something for everyone! Some homes have deeded rights as well, so you can have the the access you want for a more affordable price point.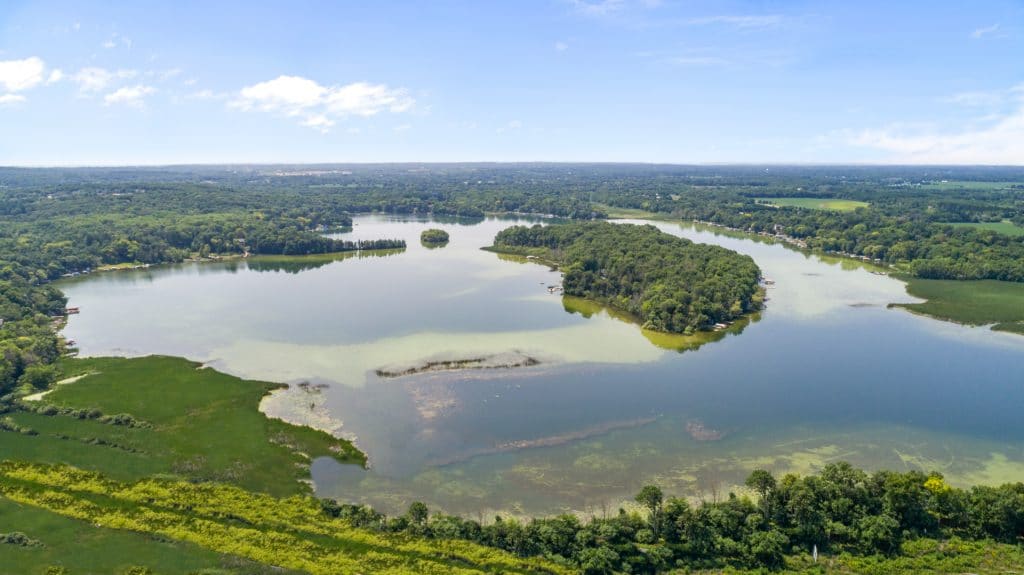 WATER
The water is moderately clear. You can find a couple sand bars on each lake for a tie up! With Upper being 277 acres and 60ft deep and Lower being 239 acres and 36ft deep, there is plenty of space for everyone.
FISHING
These lakes are good for bass and panfish. You'll also find some walleye and pike. There are two boat launches available to the public. Have a canoe or kayak? The Nemahbin lakes will connect you to Crooked and Upper/Lower Nashotah too!
SOCIAL
Upper and Lower Nemahbin are great for kayaking, swimming, boating and fishing. Panga Bar offers kayak rentals for a fun day out! These lakes offer something for everyone to enjoy.