What You Need To Know About Hiring A Moving Company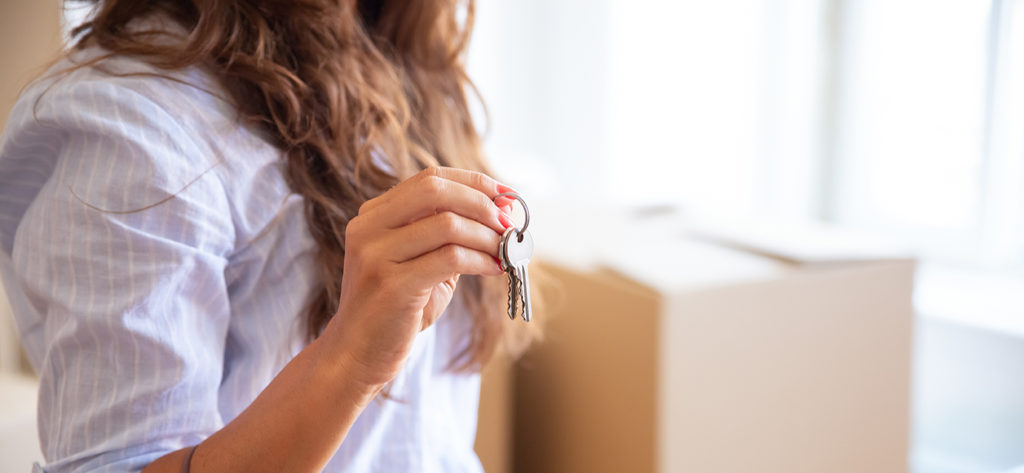 Are you a first time home buyer or are thinking of using a moving company? Evan from Anchor Moving has some great information to share so you're prepared for the big day!
What to Expect for the First Time Mover

The Anchor Approach
Free In Home Estimate: Our residential specialist,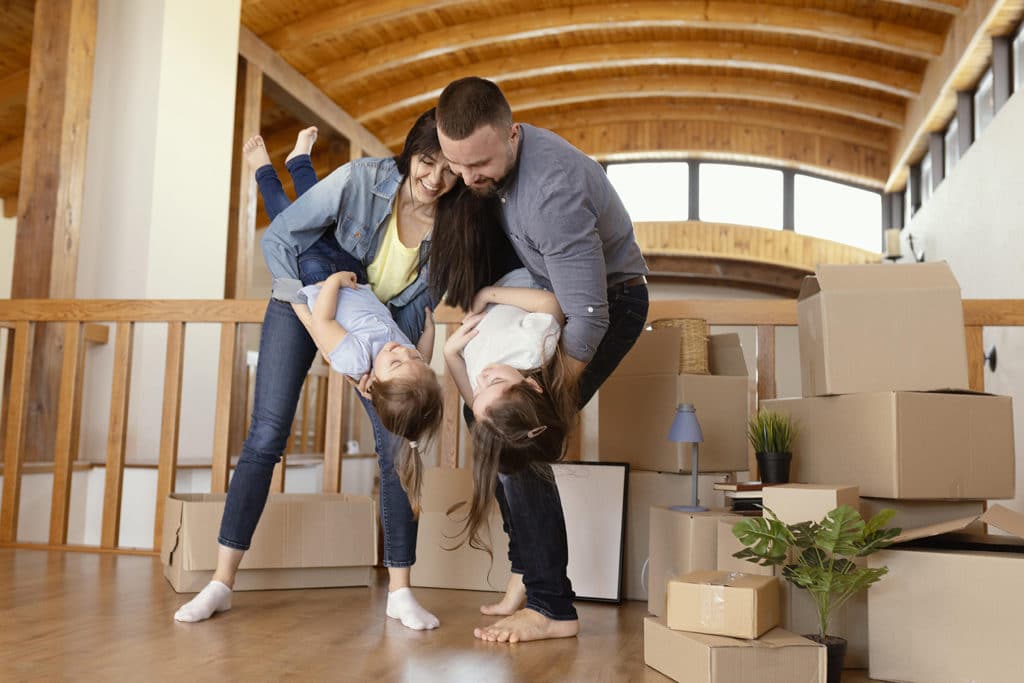 Evan, will come to your home and survey the items you are looking to move and if any packing would be done by Anchor. Once the survey is complete, he will have an estimate emailed to you within 24 hours of the survey. 
Planning on every detail: Once signing on with Anchor for your move, we will work with you step by step through your move. We are very flexible with scheduling, timing, and your moving needs. 
Packing: Not wanting to pack up all those dishes or pictures on the wall? No problem!! The Anchor team can take care of that for you. We provide full packing services for our residential customers. 
Climate Controlled Storage: If you are unable to move into your new home for a week or even a year, we have the capability of storing your items until you are ready to move in.  
How to Pick a Moving Company
Do your research: Read internet reviews, ask friends, family, and your realtor for a good referral. 
Compare Quotes:  Have two to three companies give you a quote for your move. Read the fine print of the quote to ensure there are not any hidden cost that could arise at the end of your move.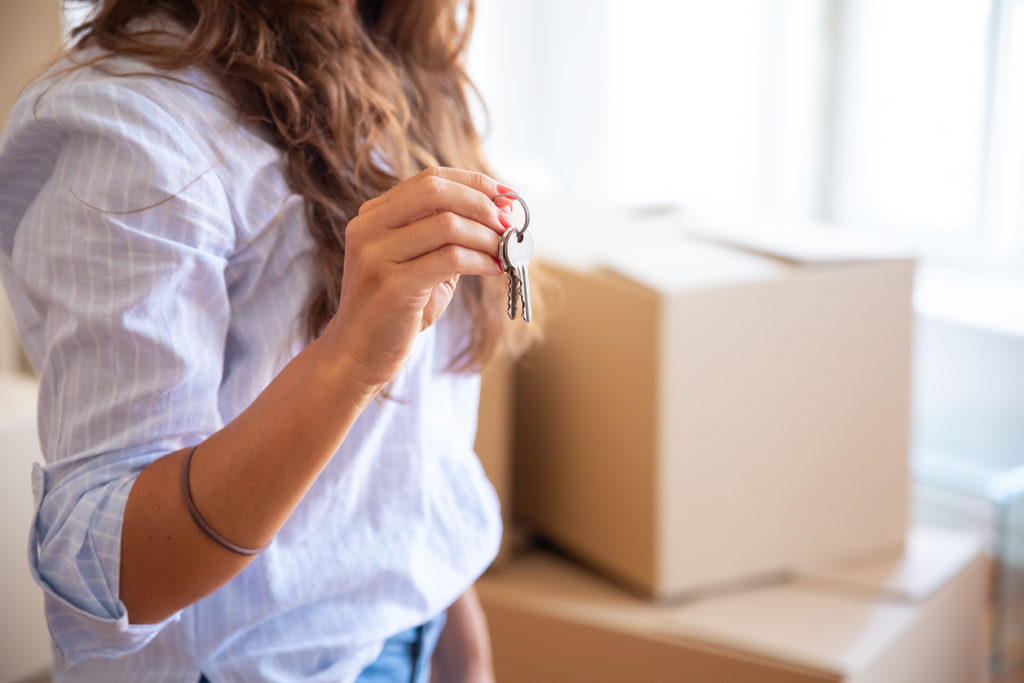 FAQs
Will I get charged for the whole day or is it by the hour?
Anchor bills you for the actual time and materials used for the move, if the estimate is for 8 hours and only takes 7, the customer will get charged for 7 hours.
What happens if something breaks during my move?
As mistakes can happen, Anchor offers a Full Replacement Value Protection insurance on every move.  If something happens during a move, this Full Replacement Value ensures that Anchor will replace/repair your items as quickly as possible. 
I am moving from Wisconsin to Florida, can Anchor still help me?
Absolutely, we have the ability to move you anywhere. As an agent of Wheaton/Stevens/Bekins/Arpin van lines, we have the resources to move you anywhere across the U.S. or even around the world.  
How much is my move going to cost?
Every move is different and unique it its own way. We take into consideration many factors when calculating the cost of a move. The most important is the total weight of the number of items you are looking to have us move for a local move. Then we calculate total length of driving time from when the crew leaves Anchor until return. Lastly, we consider any unusual characteristics of your move. Some examples would be a 3rd floor apartment building, truck is not able to get into the driveway and having to walk all items up it or wait time for an elevator in a building.  
Why choose Anchor Moving?
Anchor is a third-generation family-owned business that has been in the moving business for almost 60 years.  We devote time and attention in our customers by giving them a personalized approach in their move from start to finish. We hire experienced foremen, drivers, and packers who are all fully background checked, drug-tested, and put through an extensive in-house training program. Anchor prides themselves on providing first class service and expertise, saving you time and money.
Evan is a residential sales and marketing specialist at Anchor Moving, a family-owned and operated moving company that has built a unique culture of exceptional service and caring.