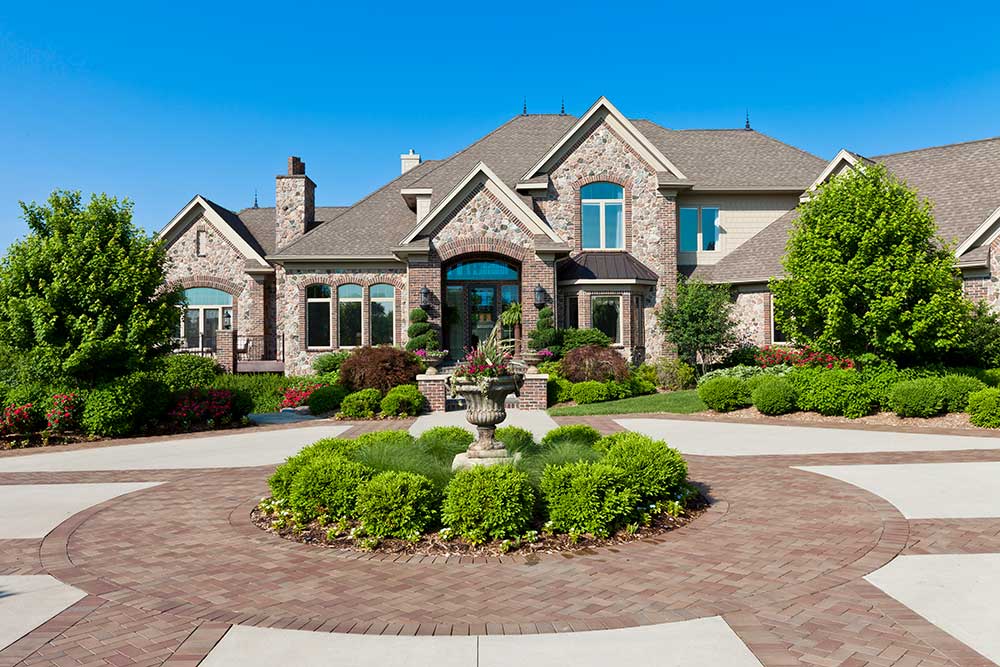 Here we are 7 weeks into the Covid-19 pandemic and the end doesn't look anywhere near. Many businesses have been temporarily shut down, majority of those that are able to work are doing so from the confines of their own homes.
Thankfully during this time, real estate has been deemed "essential" by the governor and this has allowed my fellow realtors and I the opportunity to conduct business. People have asked me what's going on in the marketplace? My response: things are different.
Despite a pandemic, buyer activity under a million dollars has been overall fairly active. White Pine's first listing since inception went on the market and 15 offers were received within 24 hours. The price was under $500K, but a testament to how many people are still out there looking and how little inventory there is!
So why are things considered different? Since the initial shock of Covid-19 and the stock market plunging, we saw many prospective sellers pull their homes off the market or decide to wait and sell another year. The idea of having strangers tromp into their homes has had many opt out and keep their sanctuary virus free.
Adding to this equation: We've been in a strong seller's market for a few years now, it's still spring and inventory for lake homes is equivalent to a bone yard. We're gradually seeing homes trickle onto the market, but not nearly as many as last year this time. Four existing homes over a million dollars in Lake Country have received offers within the last 30 days. This number is probably half of what it should've been pre pandemic, but not nearly as bad as some may have projected.
Overall, the market is kind of in limbo. Buyers expecting a deep Covid discount will be sadly mistaken as prices remain what they were before. Prices may dip in the next few months, typically the luxury market will be the first to experience this.
The next month will be telling on many fronts, as for now if you're looking to sell we are getting more and more innovative on what we can offer as far as floor plans, shooting video with our newly acquired gimbal and of course practicing safe real estate.
Buyers looking to make the move, without hesitation we'll happily accommodate your showing requests. Whether you would prefer us preview and record video, or meeting in person rest assured we will wear masks and keep our distance. Nice weather is approaching and I imagine more and more people will be willing to venture out if they're serious about making a move.
Sellers still interested in selling: we have implemented and have executed new sequences to limit exposure to the masses and still showcase properties. What this includes is a preliminary video presented to all inquiries, our presence during the showings to ensure nothing gets touched, extra vetting and setting time limitations.
If you're interested in discussing further on either front please don't hesitate to reach out as we would be happy to see if we can be of service!