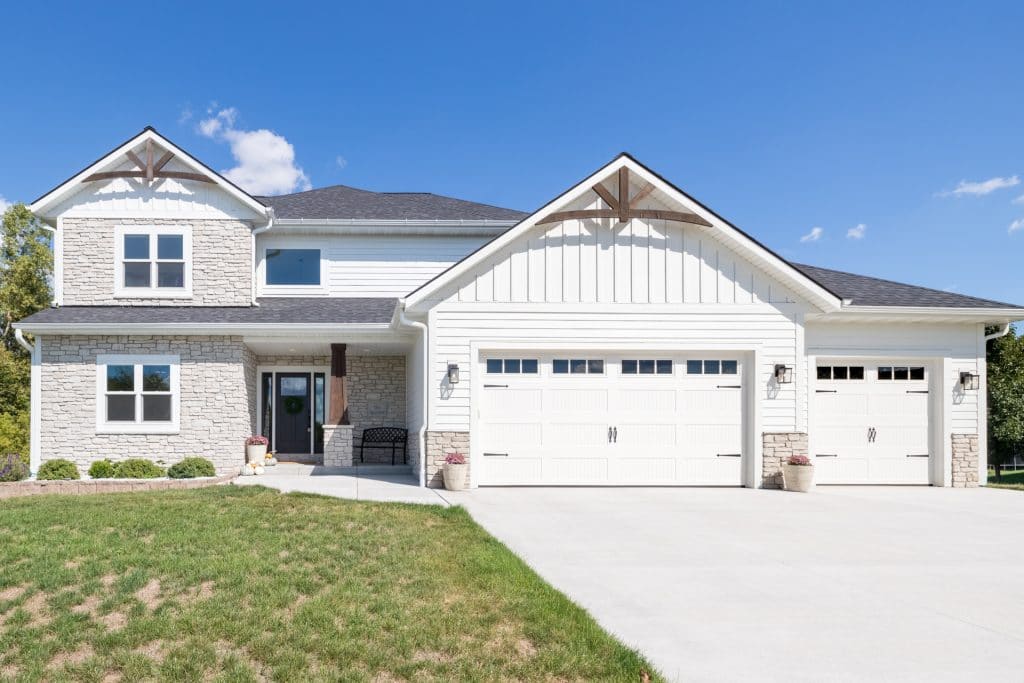 You can't ignore the fact inflation has been making a big impact on your spending.
Forbes said these are 12 products that have seen an increase:
Meats, poultry, fish and eggs: 12.5% increase
Fruits and vegetables: 5% increase
Electricity: 6.3% increase
Furniture and bedding: 13.8% increase
Women's dresses: 8% increase
Jewelry and watches: 7.2% increase
Rent of primary residences: 3.3% increase
We've all seen increases in used car prices, restaurants, gas, airfare, home building, remodeling… the list goes on.
So what does this mean for real estate? Your buying power decreases when inflation keeps rising. Monthly budgets need to adjust if your income isn't increasing at the same pace.
While finding a house is challenging right now, mortgage rates ARE expected to go up this first quarter, as we've seen in January already, decreasing your buying power even more.
Don't wait until spring in hopes more houses will hit the market or to sell. They are being listed now and are going under contract just as fast as last summer. It is in your best interest to sell now, start looking early and find a home before rates increase. When mortgage rates go up, the price range for your house goes down based on what you can afford.