Getting to Know… Pewaukee Lake!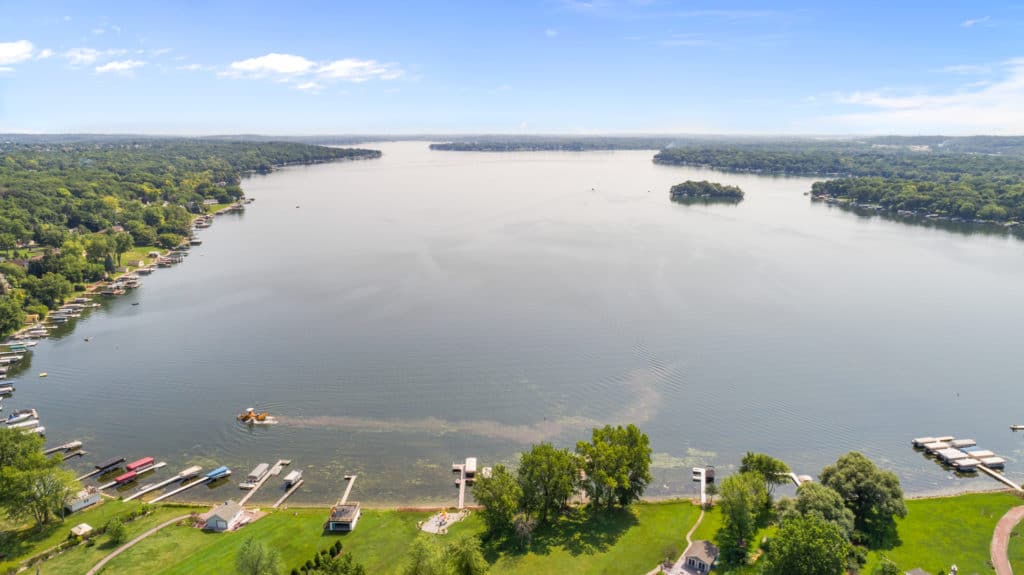 Thinking of moving to a lake, or to the Lake Country area? Let's get familiar with one the many waterfront locations this area has to offer!
COST
Compared to other lakes in the area, Pewaukee Lake can be affordable. You can find cottages starting around $300k to spacious family homes over $1M. It all depends on what is in your budget and how much frontage you want. 
WATER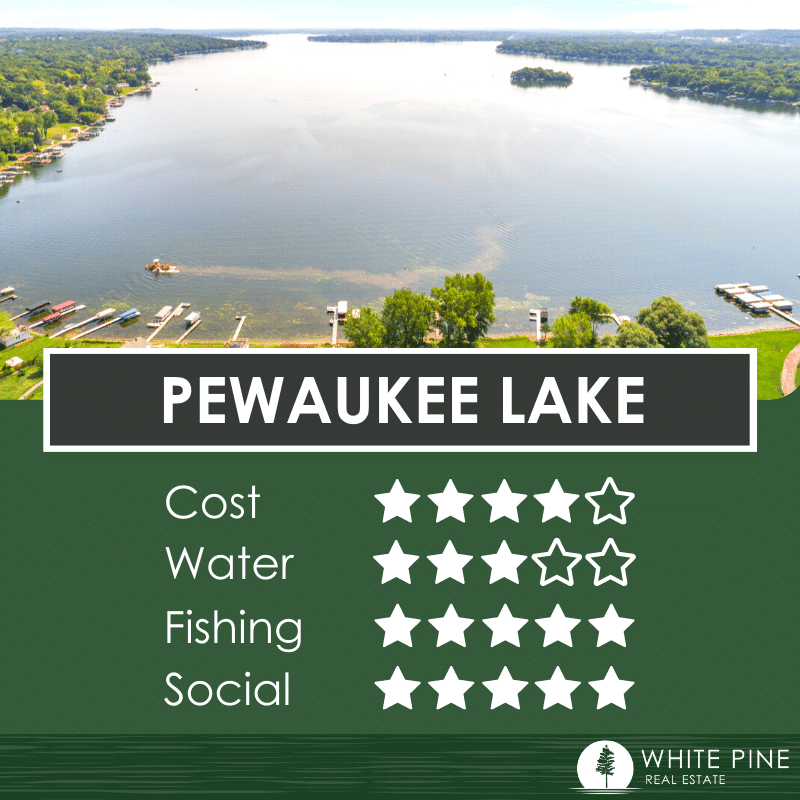 The clarity is moderately clear. This is a public lake and is busy during season. The DNR monitors the water quality, informing the community on the safety of swimming conditions on their public beach. 
FISHING
Like muskie fishing? This is one of the best lakes for it in Wisconsin! Sorry, we can't share the best spots for it though.
SOCIAL
There is so much to offer, from learning how to sail with the Yacht Club or taking yoga paddle board classes to sunset strolls on the boardwalk after a lovely dinner at one of the many supper clubs while catching the water ski show!