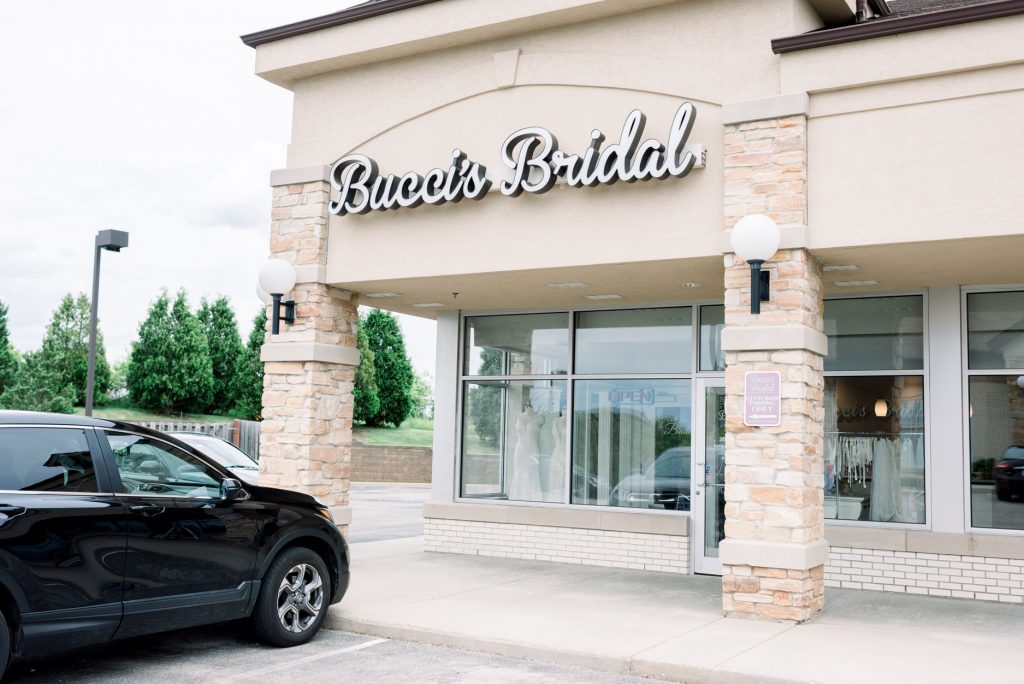 Welcome to White Pine Real Estate! I'm Melissa, aka- Jake's other half, mommy to our newborn daughter, Mia, former bridal shop owner and marketing specialist. Throughout the years I have taken on many titles, but my newest one is Real Estate Agent.
What brings me to this industry you may ask? With my background, I saw the opportunity to use my experience to help others through the stages of buying or selling their home. 
Let's back it up a bit. I have always been a marketing nerd (yep, self-proclaimed!). I love finding new ways to reach an audience of people to inform them about a product or service in an authentic way.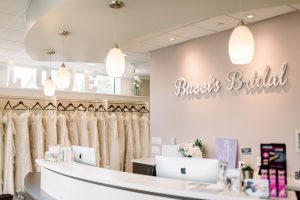 I have also always had a desire to own my own business, since my family has a history of being entrepreneurs. Jump to 2014 and I opened my bridal shop- Bucci's Bridal, which is located in Pewaukee. Why bridal? The idea of being able to help brides-to-be find a dress to be worn on the most important day of their lives was exciting! 
Dresses alone wasn't going to make a business successful though. I saw the value of marketing, which is what allowed me to connect to brides, past, present and future. Between Facebook, Instagram and local events, there were countless ways to advertise and connect with people. Being authentic and sharing who you are and what you do is what brought new traffic to the store weekly.
Now let's jump to real estate. Jake has always expressed an interest in wanting to start his own brokerage, something I was ready to dive into and support 100% when he was ready to take the leap. After a successful six year run, getting married in 2019 and now expecting our first child, I saw a new chapter on the horizon- it was the perfect time to sell Bucci's Bridal and launch this family business. 
With a lot of brainstorming, we quickly developed our real estate brand, bought our little baby girl into the world and announced our new venture! We are so excited to bring a fresh energy to the Lake Country area with our experience. With White Pine Real Estate, we treat each client like family and invite you to experience it for yourself!