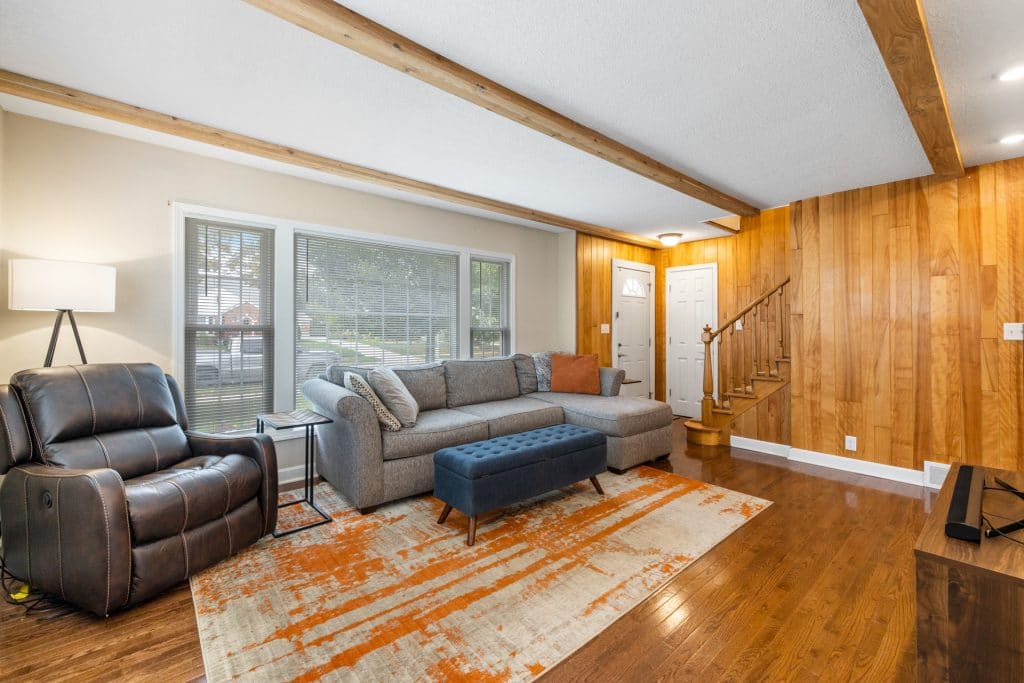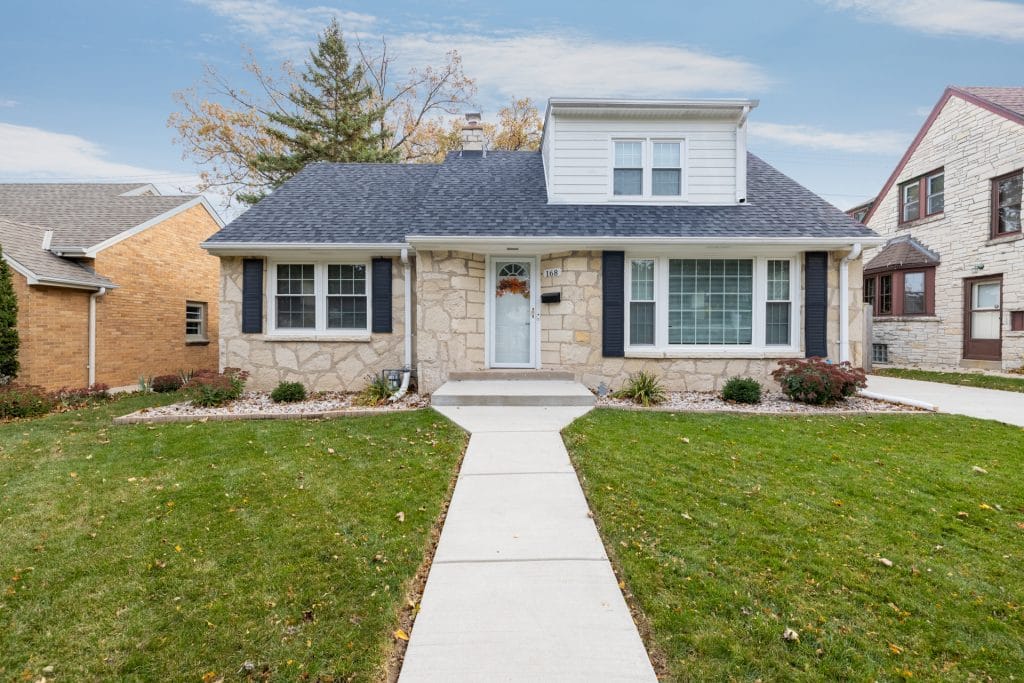 Its been a while since we did a market update! 2021 was a wild ride, but what has been going on in 2022 now that we're past the typical "selling season"?
Are things cooling off? Yes. Are we going to see a crash soon? No.
We are starting to see price reductions and less multiple offers. 
There has been pushback on inflated sale prices from a year ago. Mortgage rates have risen a bit, which has loosened up some inventory. AKA- Less buyers in the pool. Really though, there's still a ton, just not compared to the record times of 2021.
What does this mean if you're looking to sell or buy?
 Homes are still appreciating, just at a slower pace. This is normal, things have adjusted a tad. Selling is still a good position to be in because if you price accordingly, you'll still have a great sale. 
 For buying, rates may be up, but it's still reasonable. With home sales slowing down, you may be able to have more to pick from instead of settling for the first thing you like and paying more than you may be comfortable with.