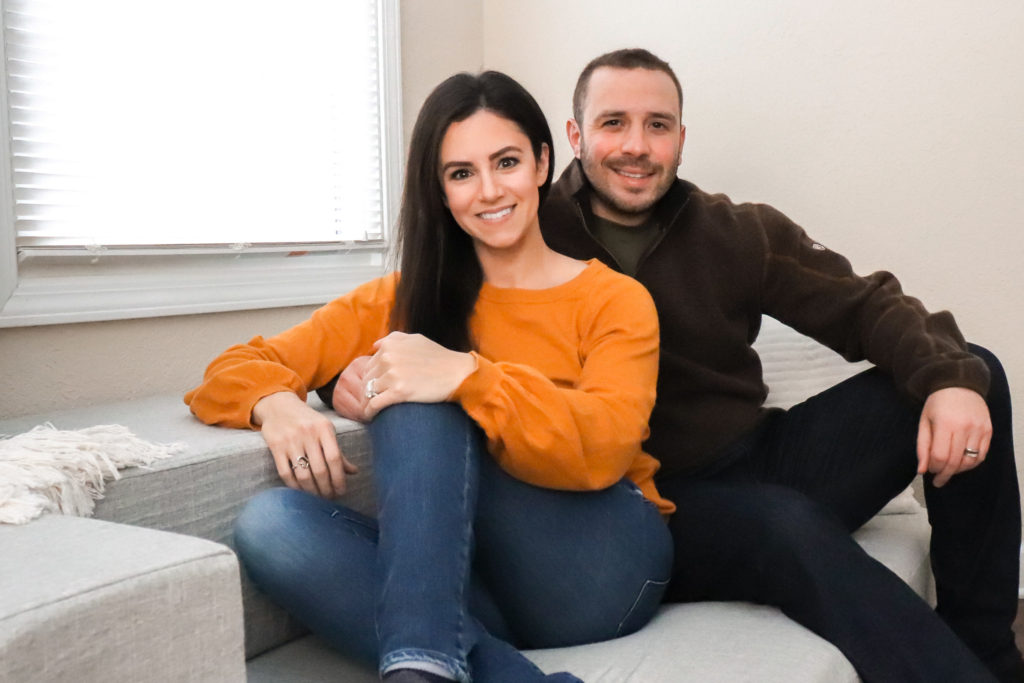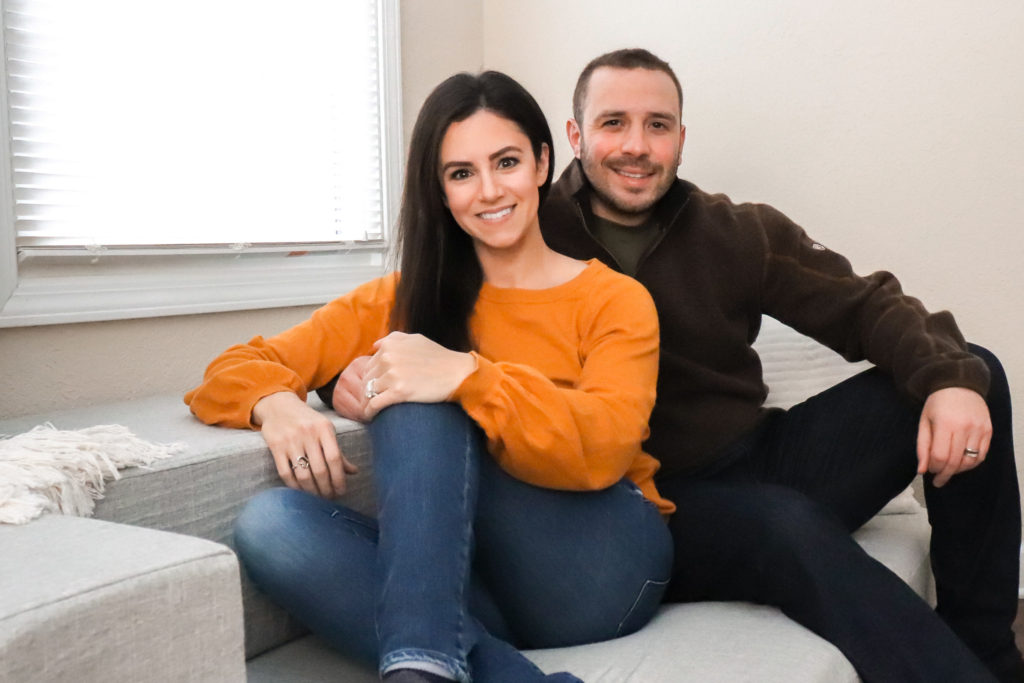 As much as I'd like to make you think we can look this put together on any given day, giving you a glimpse into our picture perfect real estate business, I'd be lying!
I can count on my fingers how many times I wore makeup in the last year. Messy buns, sweatpants and cold coffee is my norm.
Work gets done around our daughter's nap time, sometimes that means making phone calls to clients and market research, other times it means giving Jake a long overdue haircut in the kitchen.
This is a family business and it's OUR family business. At the end of the day we wouldn't trade it for anything!
We all know a home isn't those pretty pictures you see online. A home is making the kitchen a mess and enjoying the best lasagna. A home is singing lullabies at 2am to soothe your daughter back to sleep. A home is that one corner of the wall your dog felt like sharpening their teeth on, which you try to laugh about now *haha*.
Our job is to help you find that home you want to make all those beautiful, messy and real memories in.