Should You Buy a House Before or After your Wedding?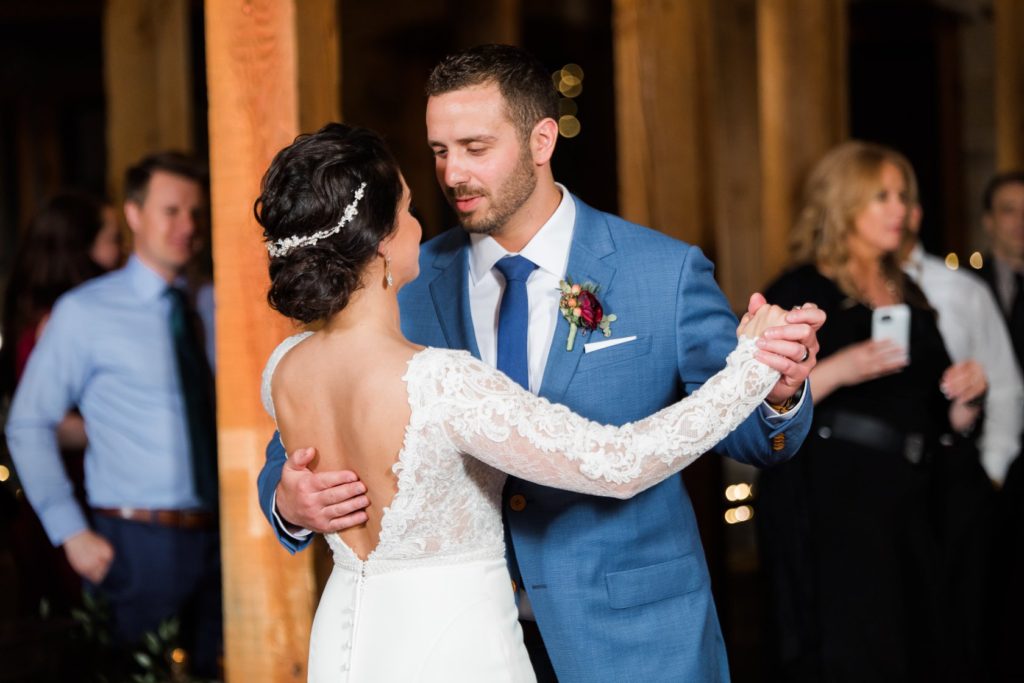 Congrats, you're getting married! On top of celebrating your upcoming union, many decisions will be made about vendors, floral arrangements, cake flavors, seating charts, buying a new house… 
Wait, a house?
As a former bridal shop owner, many of my brides would move before their wedding date. The question is "why"? As if a wedding isn't costly enough (or stressful enough to plan), why make the decision to purchase a house before the big day?
The thing is, there isn't an advantage or disadvantage to buying a house together before or after the wedding! The bigger question is, what is the market like and where are you and your partner at, financially? 
Here are things to consider:
Do you want a dream wedding and honeymoon?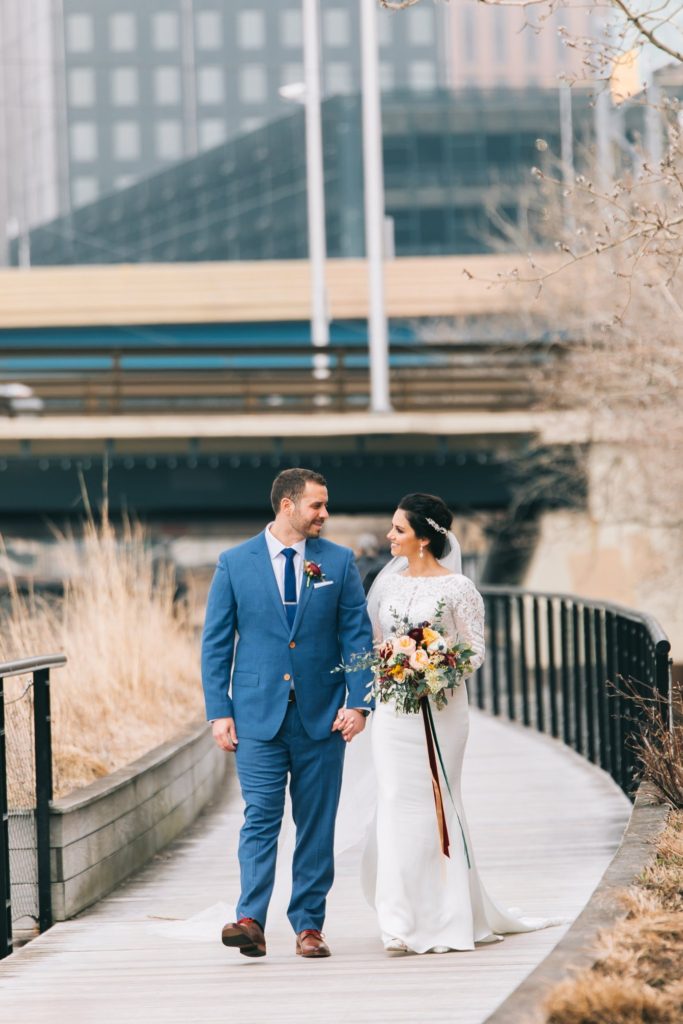 Your wedding is one of the most important things you get to experience in life and by all means, celebrate big if you wish! It's not a secret a wedding can be costly, but it all comes down to what you want. If you and your partner are covering the majority of the costs, then you may not have a down payment readily available for a home right now. If family is helping off-set those costs then consider looking at mortgage interest rates and how the market is currently doing. Now this leads to question number two…
Have you and your partner had the "talk"?
If not, it's time to sit down and have a serious one-on-one… about financials! You can apply for a mortgage loan individually or jointly. Under the Equal Credit Opportunity Act, marital status is protected. What does this mean? If one of you has greater debt, a lower credit score, or a bumpy credit history, then it will be beneficial for the other person to apply individually. If you are both in a good position with credit scores and little debt, then you'll likely qualify for a larger loan amount- giving you more options for buying.
Do you want to stay in the same city or general area for the next few years?
There is a lot to consider when you buy a house! Do you like the community? What are the taxes? If you want a family, do you like the school district? Do you have a job that could transfer you to another state? I'm not saying your house should be a "forever" home, but unless you plan to live there for at least a few years (to build that equity), renting is a good option until you are ready to find a place to grow some roots in.
The bottom line is, you can plan a wedding and also buy a home at the same time if the situation works! It all comes down to being prepared. Just like needing a wedding planner to coordinate your big day, a good realtor will do the same when it comes to being ready to purchase a house. With historically low interest rates, buyers are eager to find a home. Thinking of making the move, but not sure where to start? White Pine is here to help any questions you may have!