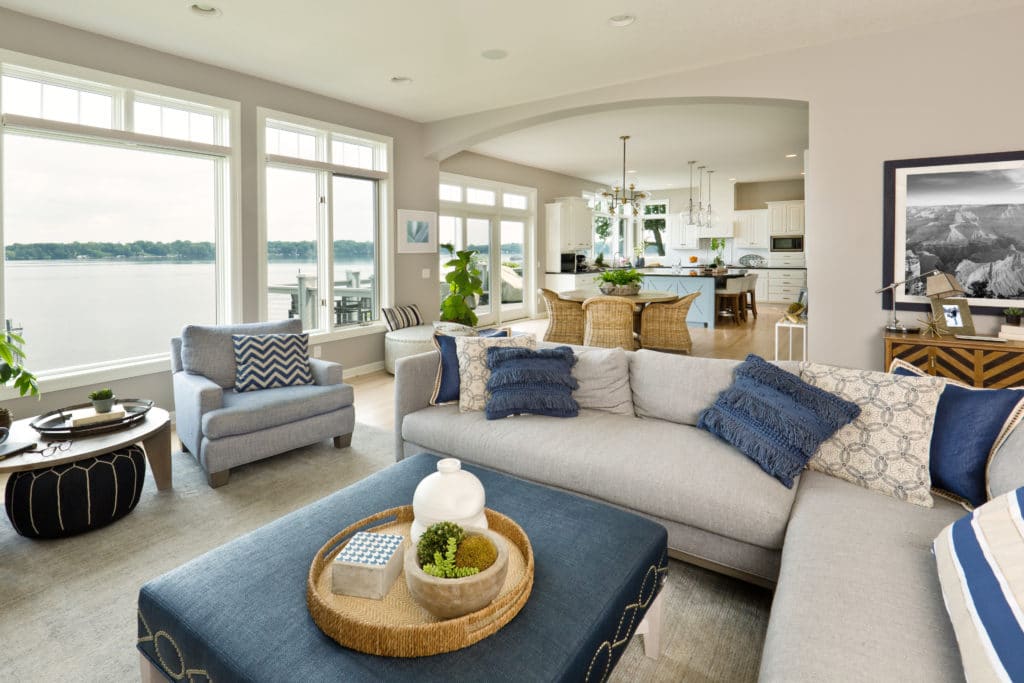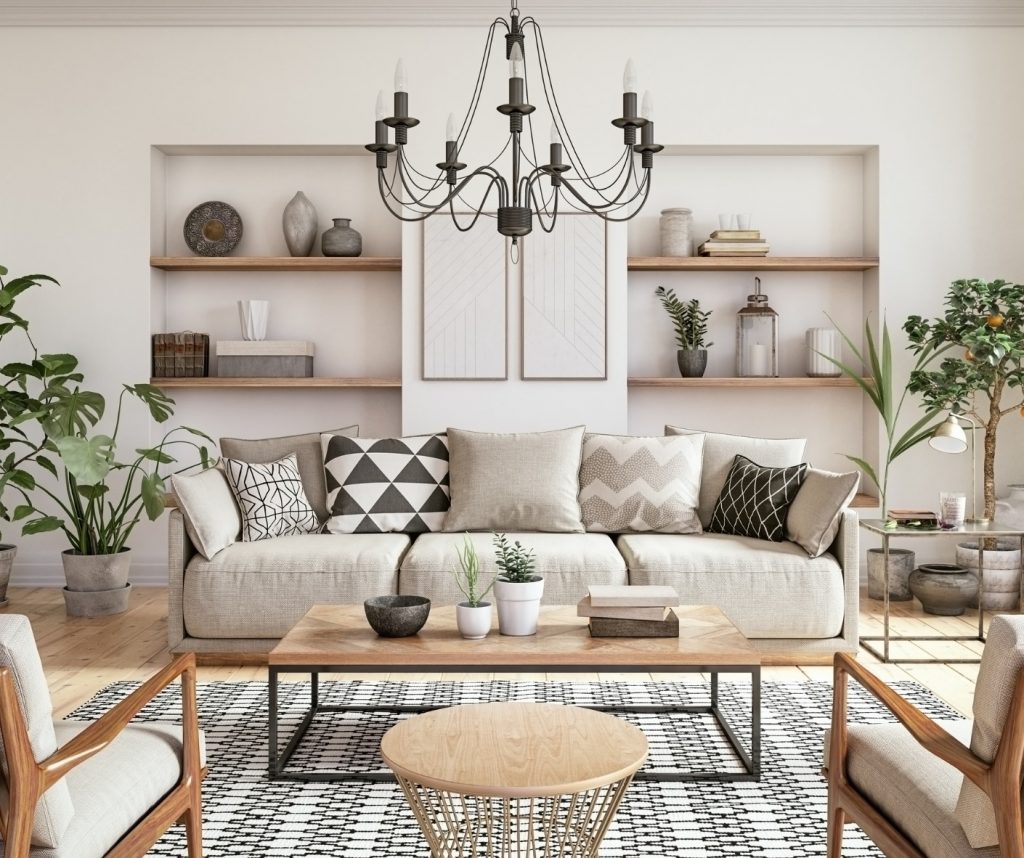 "Back in the day", a living room was the front area of the house where you had fancier furniture and possibly displayed a nice cabinet with fragile dishes or collectibles. This is where guests would hang out when you had a dinner party.
The family room was the everyday use room. This is where you'd typically watch TV and have kids play and beat up on furniture. Usually this room be somewhere in the back of the house.
Having a living room showed your wealth and status.
Obviously much has changed over time and by the 90's, open concept floor plans became the norm. Instead of separate rooms, one big room (sometimes called the "great room" if you have larger home) is what you see today and rec rooms have become the designated game and play room for active families.
If you live in an older home with this traditional footprint, how do you use it?