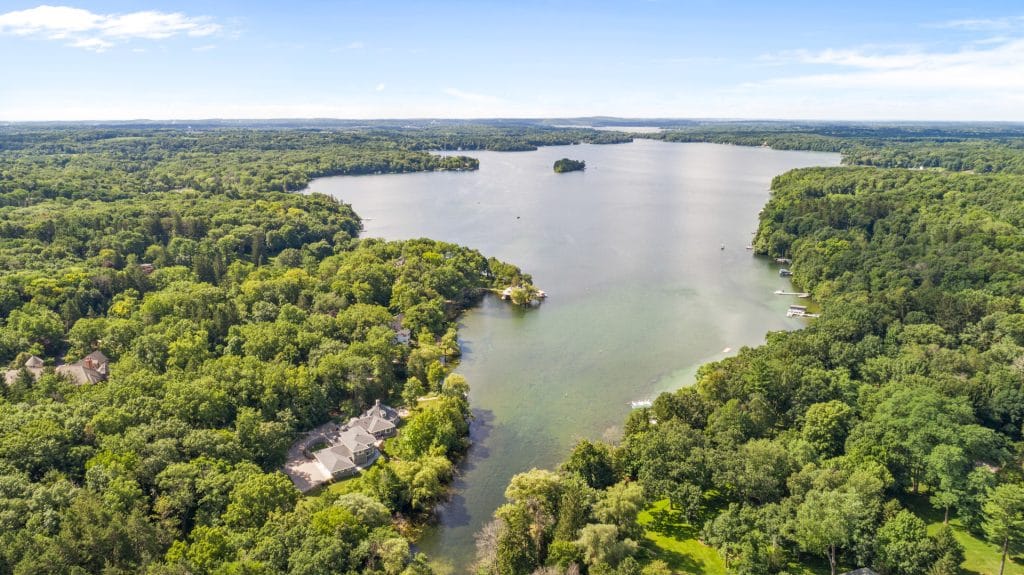 Thinking of moving to a lake or to the Lake Country area? Let's get familiar with one the many waterfront locations this area has to offer!
COST
Larger lots, lined with mature trees, will give you plenty of privacy, but it comes at a cost. Entry pricing is around 2-3 million, but can reach upwards to 5 million. Families tend to pass their home down to next generations, giving this lake a lot of history.
WATER
Clean and clear is what you'll find here with a sandy rock bottom. Limited parking with a public launch helps regulate boat traffic, giving peace and quiet homeowners are looking for.
FISHING
This is one of the larger lakes in the area, about 711 acres and 85 ft deep. You'll find walleye, pan, large and smallmouth bass, northern pike.
SOCIAL
Residents can join the yacht club or exclusive Chenequa Country club, with its excellent golf course. Enjoy fine dining nearby at Wisconsin's oldest restaurant- Red Circle Inn.