Getting to Know… Beaver Lake!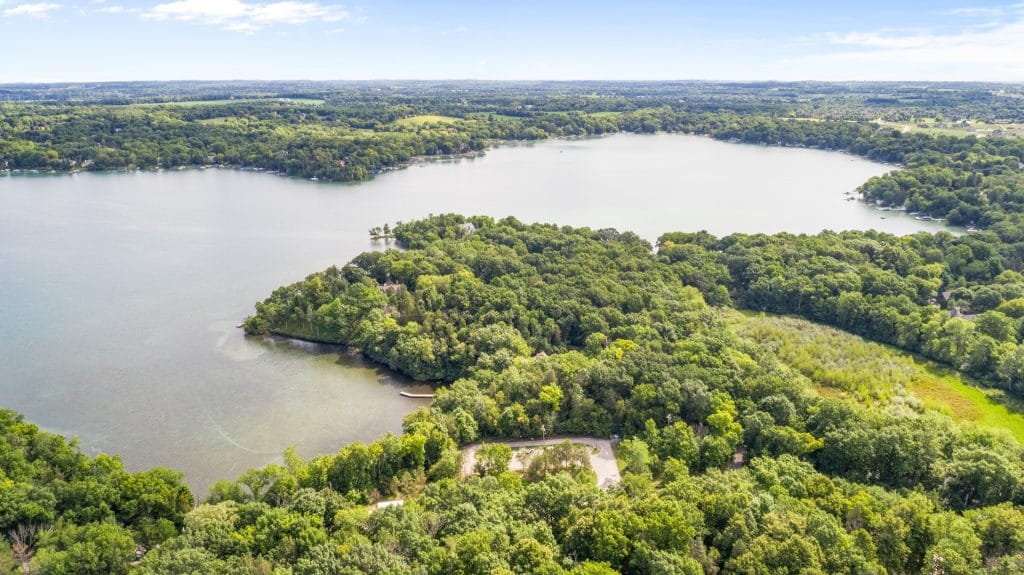 Thinking of moving to a lake, or to the Lake Country area? Let's get familiar with one the many waterfront locations this area has to offer!
COST
Beaver Lake is one of the smaller, more quaint lakes, coming in at around 313 acres. With that being said, you're looking at 1M+ to get your foot in the door for a lot. With price comes privacy and gorgeous views which are highly sought after. You will retain a high home and land value here.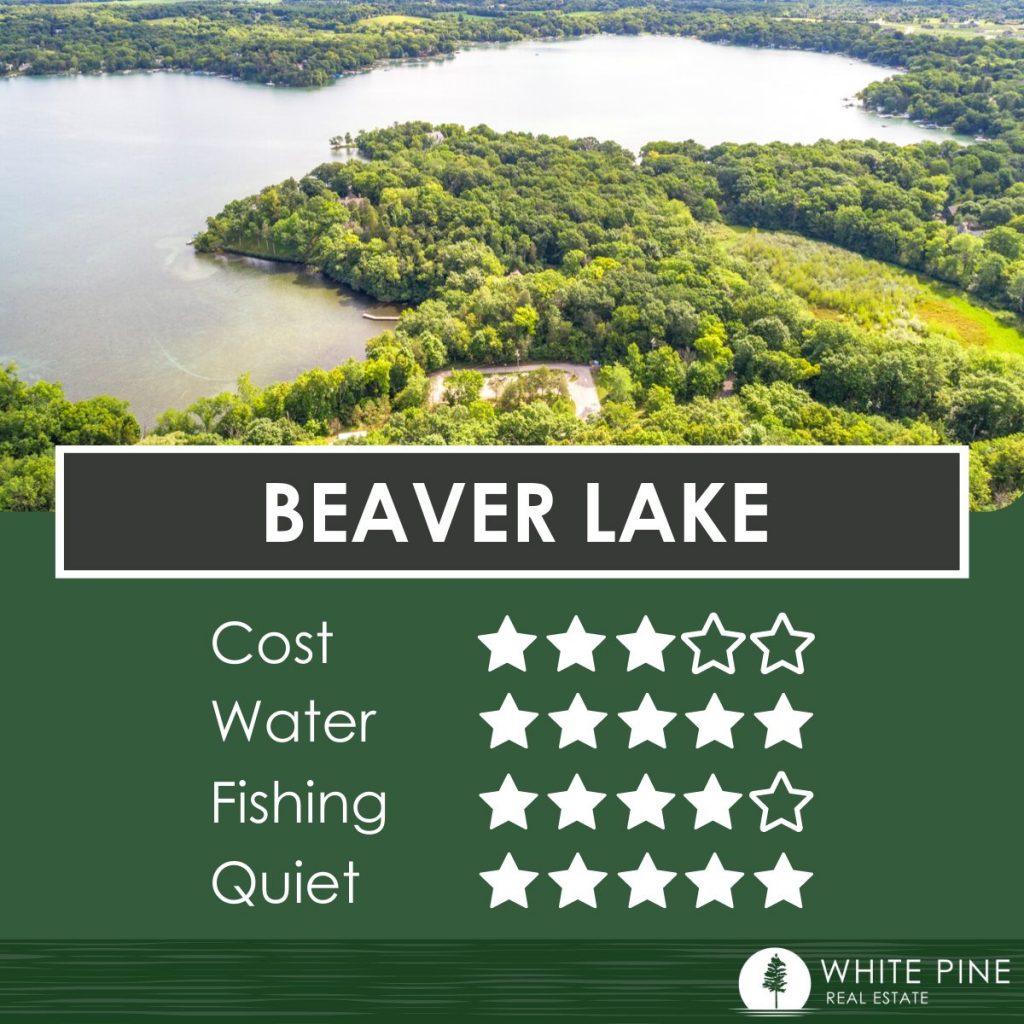 WATER
It really doesn't get much better than this! Beaver is known for its clear, teal blue water and sandy bottoms shorelines. Imagine memorable summers with your family- swimming, cookouts, bonfires and gorgeous sunsets.
FISHING
This is a great lake for large and smallmouth bass, northern pike, bluegill and panfish. The maximum depth is 46ft.
QUIET
There is limited public access, meaning no motorized boats. You may come in via kayak or canoe, making this lake very peaceful and serene.