If you're new here, then its time to get to know us! We are Jake and Melissa, the husband and wife duo who owns White Pine Real Estate, specializing in Lake Country.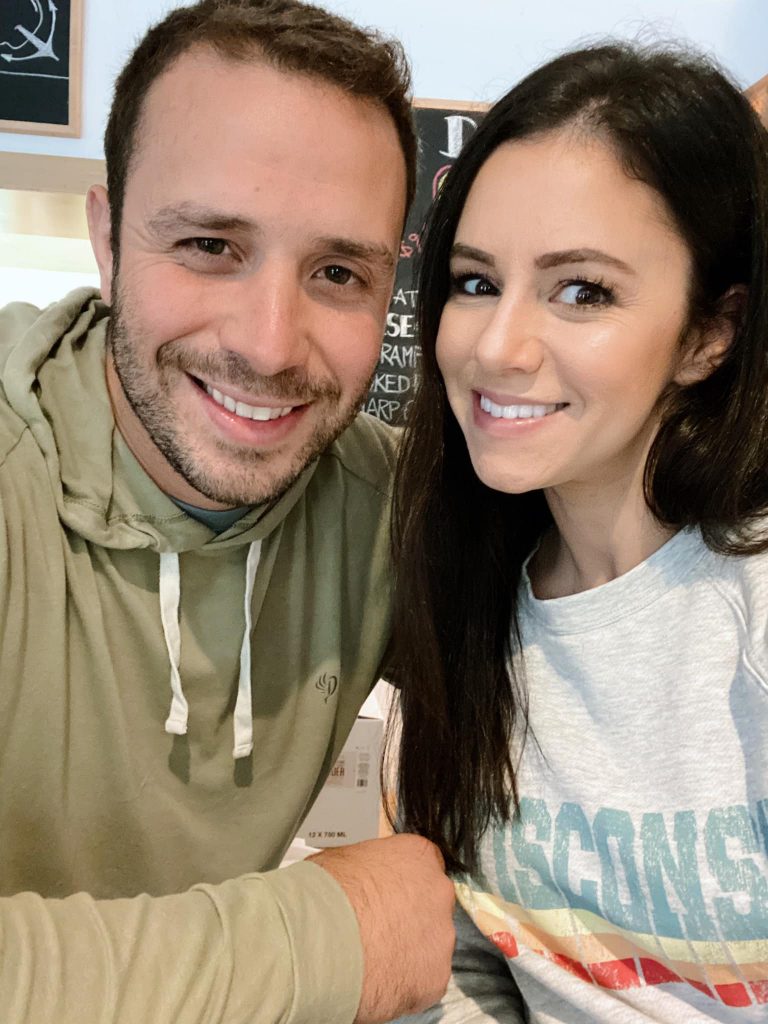 Jake comes from a background of real estate sales and property management, with a knack for knowing all the different lakes and lake properties. I guess it helps when he goes fishing on them year round!
I have a background in marketing and also started (and sold) a bridal shop that is well known in Pewaukee. I decided to jump in feet first into creating this brokerage with Jake so we could bring our best selves to our clients.
Together we like to say we created the perfect recipe for you! Lake Country is home to us and we want to help make it yours too.
You're not going to find us wearing a suit or dress, carrying around a fancy presentation book or throwing stats about being #1, top grossing, yada yada this or that.
We are two people who understand life is busy (we have a 1 year old daughter!), the market moves fast and our goal is to give you the best experience, backed with some killer expertise, while selling or buying your home.