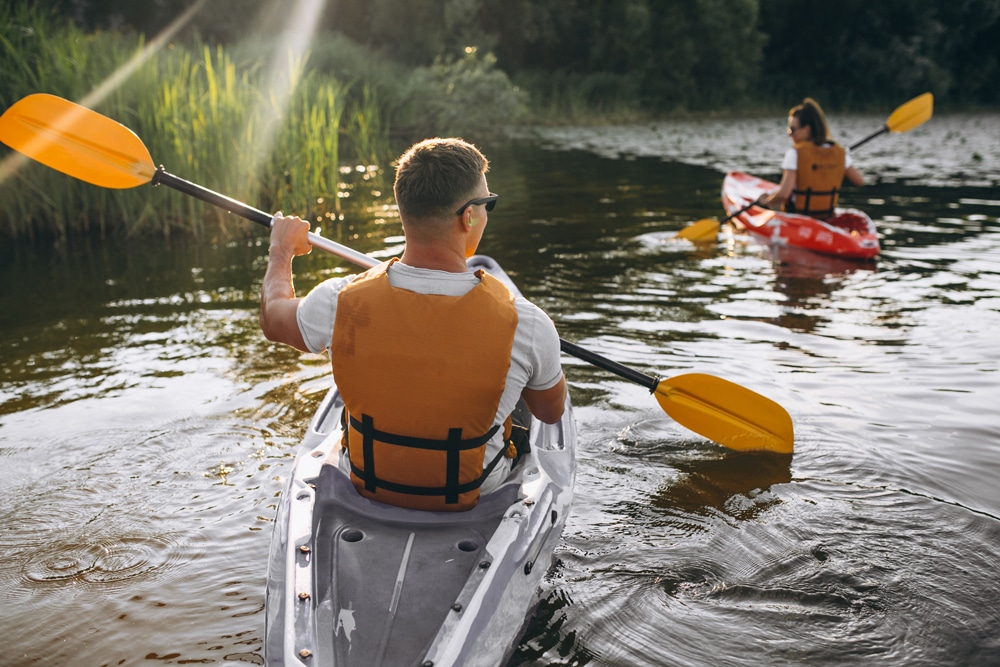 With many events being canceled for 2020, our options to do something fun and social may feel limited! Don't let yourself fall into a slump, shake things up and what was starting to feel old may feel new again!
Here are some activities you can do besides binging on Netflix series:
Plant a Garden
Even though it is mid July, there is still time to start a garden. Herbs are a great thing to grow because you can dry and store them for later use. Think about basil, cilantro and garlic. Jake and I use these all the time in recipes because they're so versatile. Other easy veggies are lettuce, carrots and peas. Nothing tastes as good as home grown!
Have an Outdoor Movie Night
Have a projector? Round up the kids, or your better half, and bring movie night to the backyard! Lay out some blankets, oversized pillows and make special treats to enjoy. Invite some of the neighbors over and everyone can still social distance while enjoying the company! 
Learn a New Recipe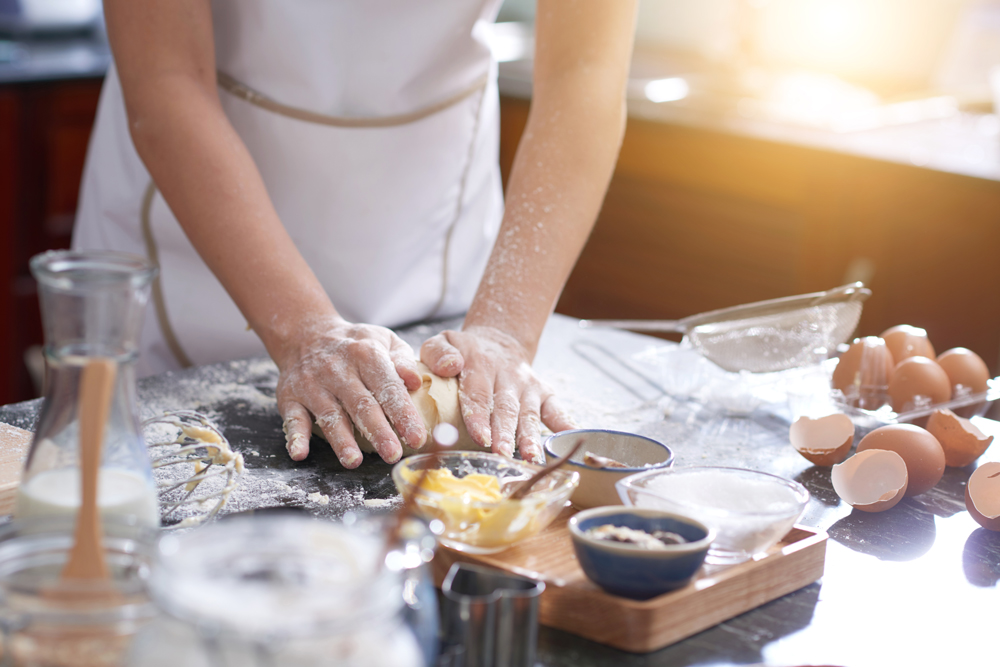 It can get pretty repetitive to have the same meals every week. Dig up a family recipe you've been thinking of learning to make or find a new one online. It's a great way to show children how to cook, a fun date night with your spouse or inspiration to try new foods. 
Interview Grandparents or a Special Family Member
This can be fun for adults or children! Older family members may be feeling lonely and while they may not have a computer or smartphone, we can still connect with them in a meaningful way via phone. Thinking of questions to ask about their childhood or "words of wisdom", such as: 
What was your favorite food growing up?

How did you meet Grandma/Grandpa?

What would you tell your younger self today?

What was your favorite place to travel to?

What kind of clothes did you wear?

What was it like with your brothers/sisters?
Record the conversation to have as a keepsake or have older children write in a journal to look back at one day. 
Christmas in July
Make hot cocoa and watch some Christmas movies! Make hot cocoa, watch some Christmas movies and make cookies! Ooh make hot cocoa, watch some Christmas movies, make cookies and put up the tree! At this point, it's not too early to start decorating. All bets are off for 2020!
Watch Virtual Tours of Museums from Around the World
Did you know there are numerous museums doing virtual tours? If you're into art, then here's a great guide to view them yourself! Feel more cultured from the comfort of your own couch!
Find the Best Custard Around Town
For those hot summer nights, go grab a cone or pint of vanilla or chocolate custard and rate it with your spouse or kids. Each week pick a new place and see where everyone's favorite is! (Personally, can't beat Kopps… but Leon's is a close second)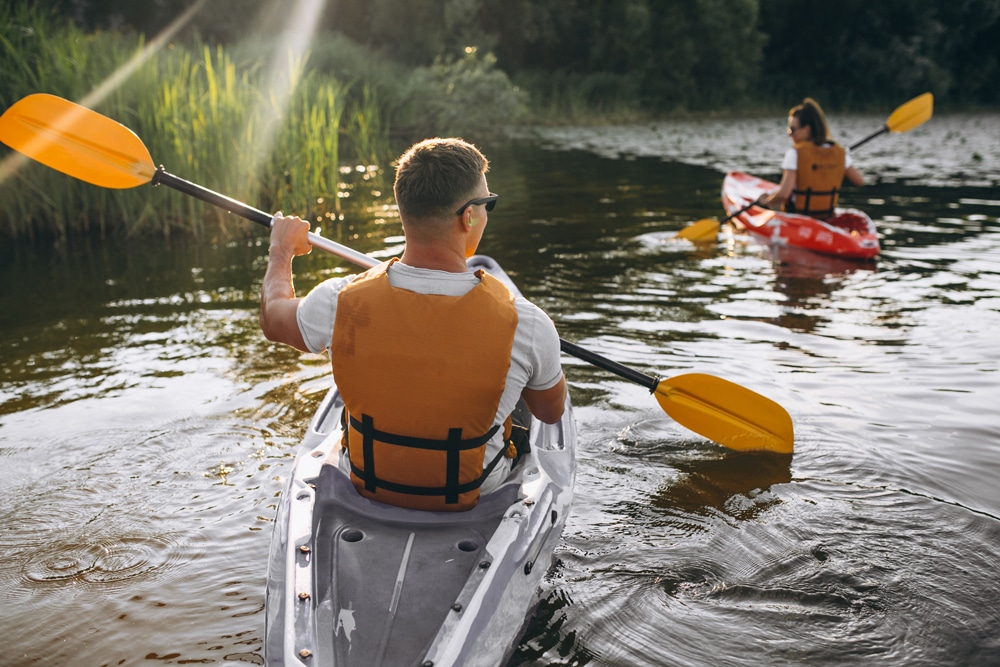 Check out Local Lakes
Rent a kayak and explore some of the beautiful lakes in Lake Country. Beaver is smaller and has carry-in access, which means less boats on the water! Fowler is also a good option for being smaller and it has a 2 mile walking trail around it. Want to watch a ski show? Pewaukee Lake hosts them every Thursday throughout summer! Plus there are a handful of great restaurants to dine at and a public beach.