Do you Need to Remodel Before Listing?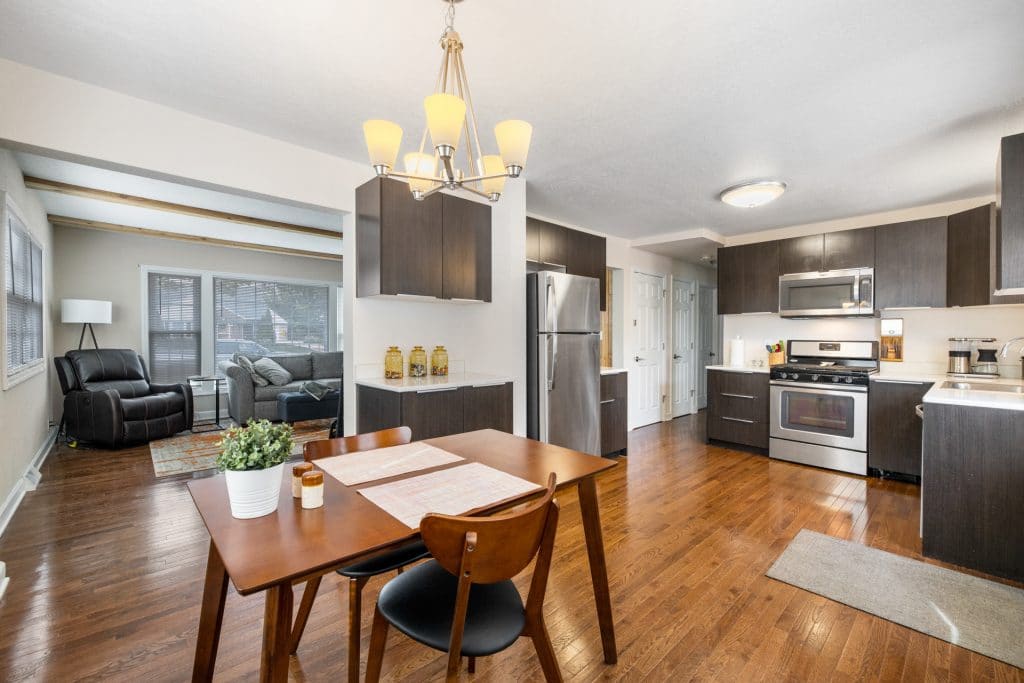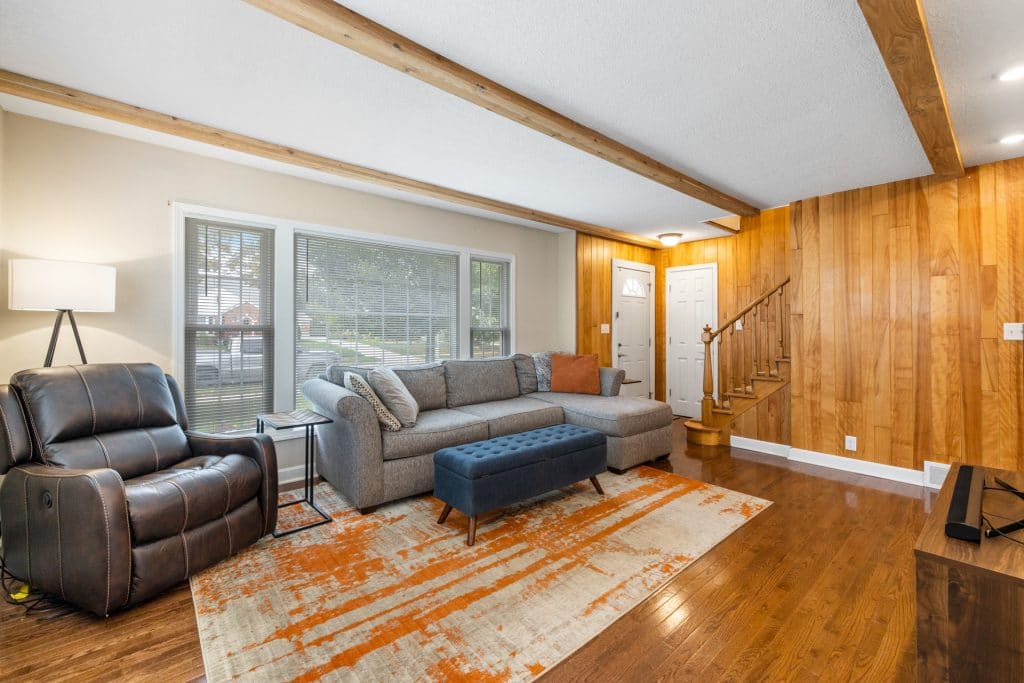 I've heard a few people say they need to "fix up" a few things around their house before listing.
If this includes big ticket items like the roof or the foundation, then yes, it would be something to invest in for a better return. However, if you're thinking of updating a bathroom or kitchen, just leave it!
More buyers today rather have the option to update a main room themselves. Walking into a house only to see that one room with a totally different floor than the rest of the house or a brand new kitchen that has a specific style can be a let down for some.
Keep the house functional, clean and neutral. Fresh paint is great, but keep it a light grey or beige so it won't need to be redone again, at least right away. Wash your screens and windows and hang up simple curtains for a quick update while letting in the most natural light.
Trim bushes and trees, clean up weeds or plant new flowers, lay down fresh mulch or stone, paint or wash your siding and treat a spotty lawn.
In this market, a good cleaning makes all the difference because buyers are very eager for the opportunity to make your house, home.