6 Tips for Getting Your Home Ready for the Spring Market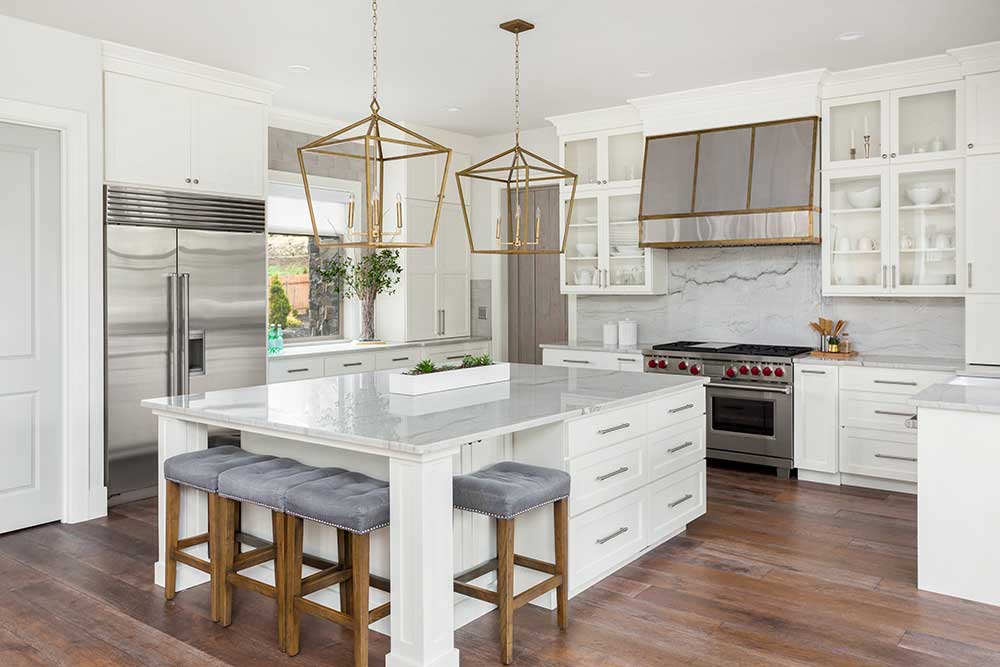 It's hard to believe Spring is just around the corner with all this snow! It won't be long before the market starts heating up just like the weather. Here is a handy list to prepare your home to be picture perfect ready!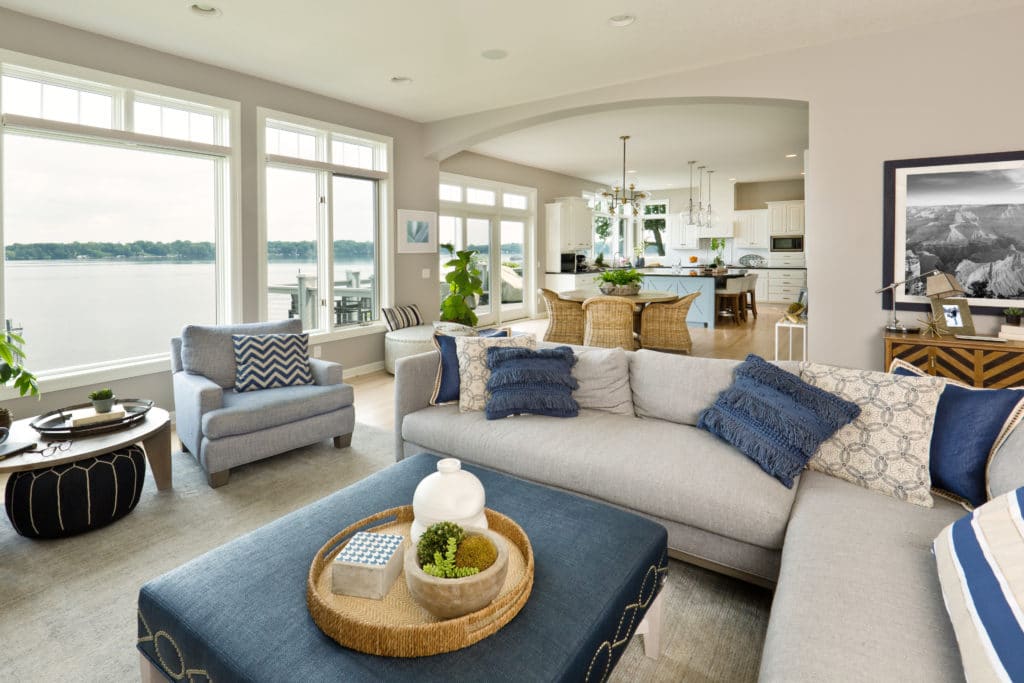 1.) Half-empty closets- Maximize the available storage space by simply removing half of what you have in there. Buyers can never have enough storage. This is a good opportunity to not only donate some items, but also a good time to store seasonal things you may not need right now.
2.) Light it up- Ever hear someone say this home is filled with too much sunlight? Me neither. Clean your windows, trim down obstructing trees/bushes that may be covering your windows. Replace current light bulbs with higher wattage. Lighten up the paint color.
3.) Depersonalize your home- Store a third of family photos, sports memorabilia and other sentimental items in storage when you're getting ready to sell. In order for buyers to really envision themselves calling a place home, keeping a neutral "stage" will allow them to picture their own personal items there.
4.) Clean- Dust and wipe every shelf, cabinet, lamp, ceiling fans and baseboards. Wipe down those windows and storm doors. Buyers will appreciate a fresh home versus spying cobwebs in the corner. Try a Norwex rag, that thing works magic!
5.) Front door magic -They say you never get a second chance at a first impression. Well the curb appeal to walking up to the front door sets the stage. Make sure your front door functions properly. To clean the door, it can be as easy as using dish soap diluted with water and rag. Bonus tip: After cleaning, add a fresh coat of paint to the door or pick a brighter color that will breathe new life into the front of your home.
6.) Properly price your home to sell- Spring is the time many set to put their home on the market. By understanding what has sold in your neighborhood, typically if you price a shade under the market value, your home will generally sell higher than the original list price. Now you're going to need a good realtor to help you pick the best of multiple offers you may get!